Aiphotoof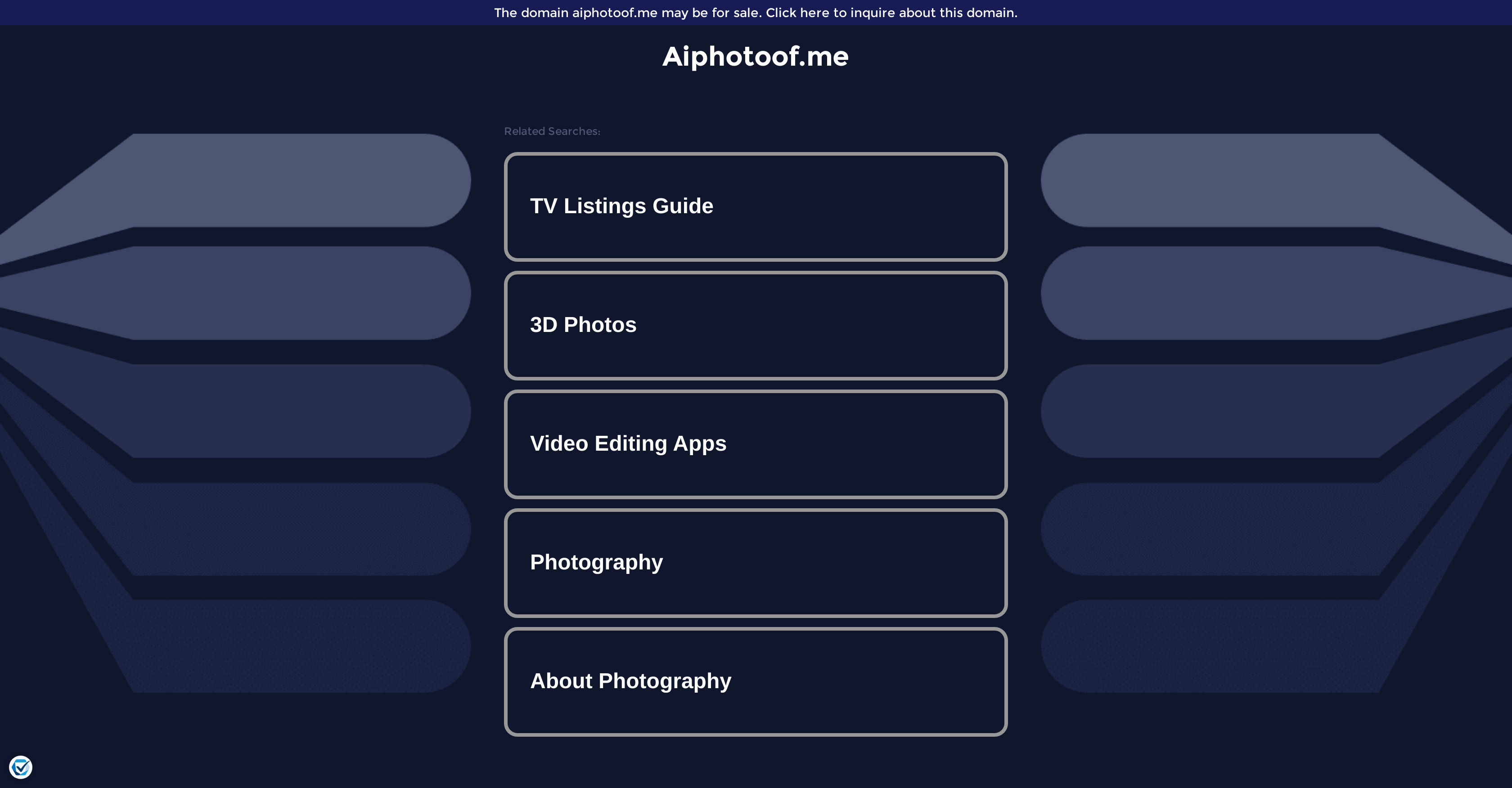 Generated by GPT-3
AI Photo Of Me is an innovative online photo generator that uses artificial intelligence to create personalized profile photos. The app works by allowing users to upload 10-20 photos of themselves and then generates custom profile photos in up to 100 different styles.
The AI algorithm analyzes the uploaded photos and creates profile photos that are customized to the user's specific features and preferences. AI Photo Of Me provides users with a convenient and unique way to create custom profile photos in just a few minutes.
The app has an easy-to-use interface, allowing even those with no technical expertise to create their custom profile photos with ease. In addition, the app also offers a wide range of artistic styles to choose from and the ability to purchase additional styles for an additional fee.
Overall, AI Photo Of Me is an innovative AI tool that provides users with a unique and personalized profile picture that truly represents them.
Featured
?
74 alternatives to Aiphotoof for Avatars
01 Mar 2023

02 Mar 2023

08 Mar 2023

10 Mar 2023

10 Mar 2023

11 Mar 2023

12 Mar 2023

15 Mar 2023

09 Feb 2023

18 Feb 2023

19 Feb 2023

26 Feb 2023

28 Feb 2023

02 Jan 2023

04 Jan 2023

17 Jan 2023

25 Jan 2023

29 Jan 2023

30 Jan 2023

03 Dec 2022

04 Dec 2022

05 Dec 2022

08 Dec 2022

11 Dec 2022

12 Dec 2022

15 Dec 2022

20 Dec 2022

20 Dec 2022

21 Dec 2022

21 Dec 2022

21 Dec 2022

22 Dec 2022

23 Dec 2022

23 Dec 2022

23 Dec 2022

26 Dec 2022

27 Dec 2022

28 Dec 2022

28 Dec 2022

28 Dec 2022

30 Dec 2022

02 Nov 2022

03 Nov 2022

08 Nov 2022

10 Nov 2022

12 Nov 2022

15 Nov 2022

17 Nov 2022

18 Nov 2022

21 Nov 2022

21 Nov 2022

21 Nov 2022

22 Nov 2022

23 Nov 2022

24 Nov 2022

24 Nov 2022

26 Nov 2022

27 Nov 2022

27 Nov 2022

28 Nov 2022

29 Nov 2022

29 Nov 2022

18 Oct 2022

28 Oct 2022

29 Oct 2022

31 Oct 2022

15 Sep 2022

24 Jul 2022

24 Jun 2022

15 Jan 2022

01 Feb 2022

25 Mar 2022

26 Apr 2021

23 Dec 2021