IngestAI
Creation of chatbots for messaging apps.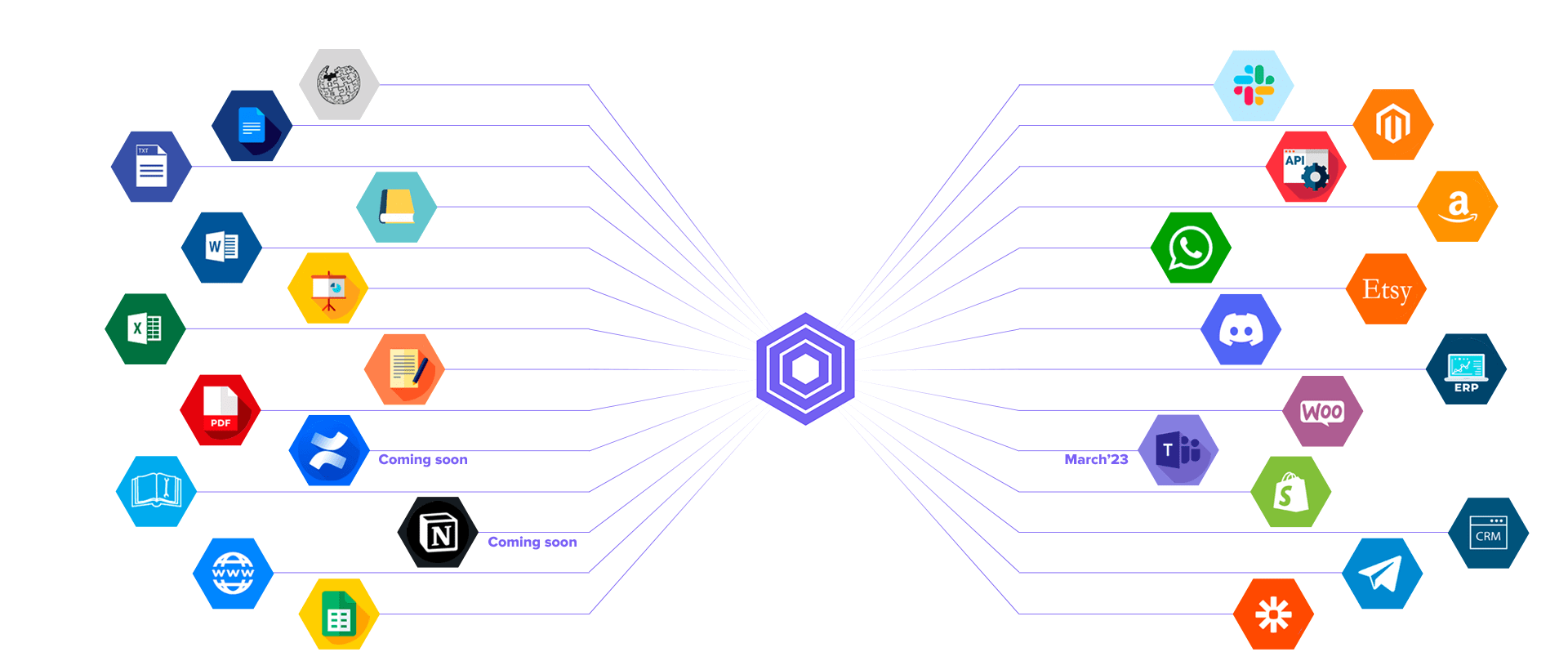 Generated by ChatGPT
Chat to your GPT-powered docs! Within Slack, Discord, WhatsApp, or any other app. With No-code or technical skills needed, within seconds! SignUp > Upload your docs > Chat with it in our WebChat or create your own chatbot within Slack, WhatsApp, Discord, Telegram, MS Teams, or even embed it into your website within minutes.
Featured