MyRoomDesigner
Visualized online interior design.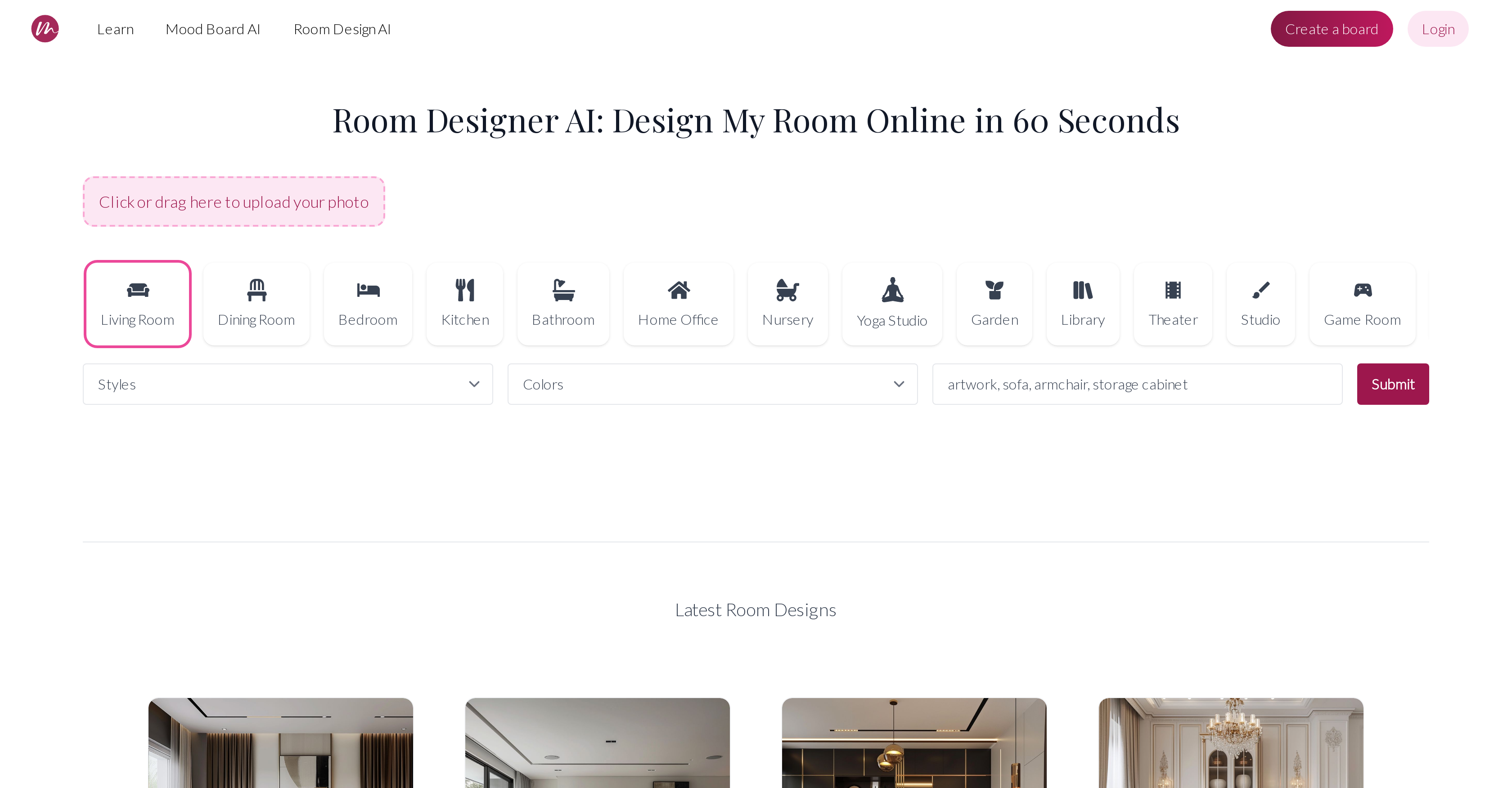 Generated by ChatGPT
MyRoomDesigner.ai is an online tool that offers users an easy solution for designing interior spaces. It allows users to upload a photo of a room and apply different interior design themes to it, such as Modern, Farmhouse, Coastal, and Traditional designs, using just a few clicks.
This tool provides users with 10 free renders upon signing up, and they can purchase more renders at an affordable price to continue using the app. The app also offers backup options, allowing users to store their photos in the cloud, but the photos are never shared with third parties, ensuring user privacy.
Additionally, users can download and share their styled photos with their friends and family. The tool is easy to use, and no personal information is collected upon registration.Subscription to a Pro account can be upgraded to access all features, including backup photos to the gallery, download, and share images, among others.
MyRoomDesigner.ai is an excellent solution for anyone looking to redecorate a room, providing them with unlimited designs and possibilities to transform their spaces, all from the comforts of their home.
Featured