Pipers
Generates multiple room designs for interior decoration.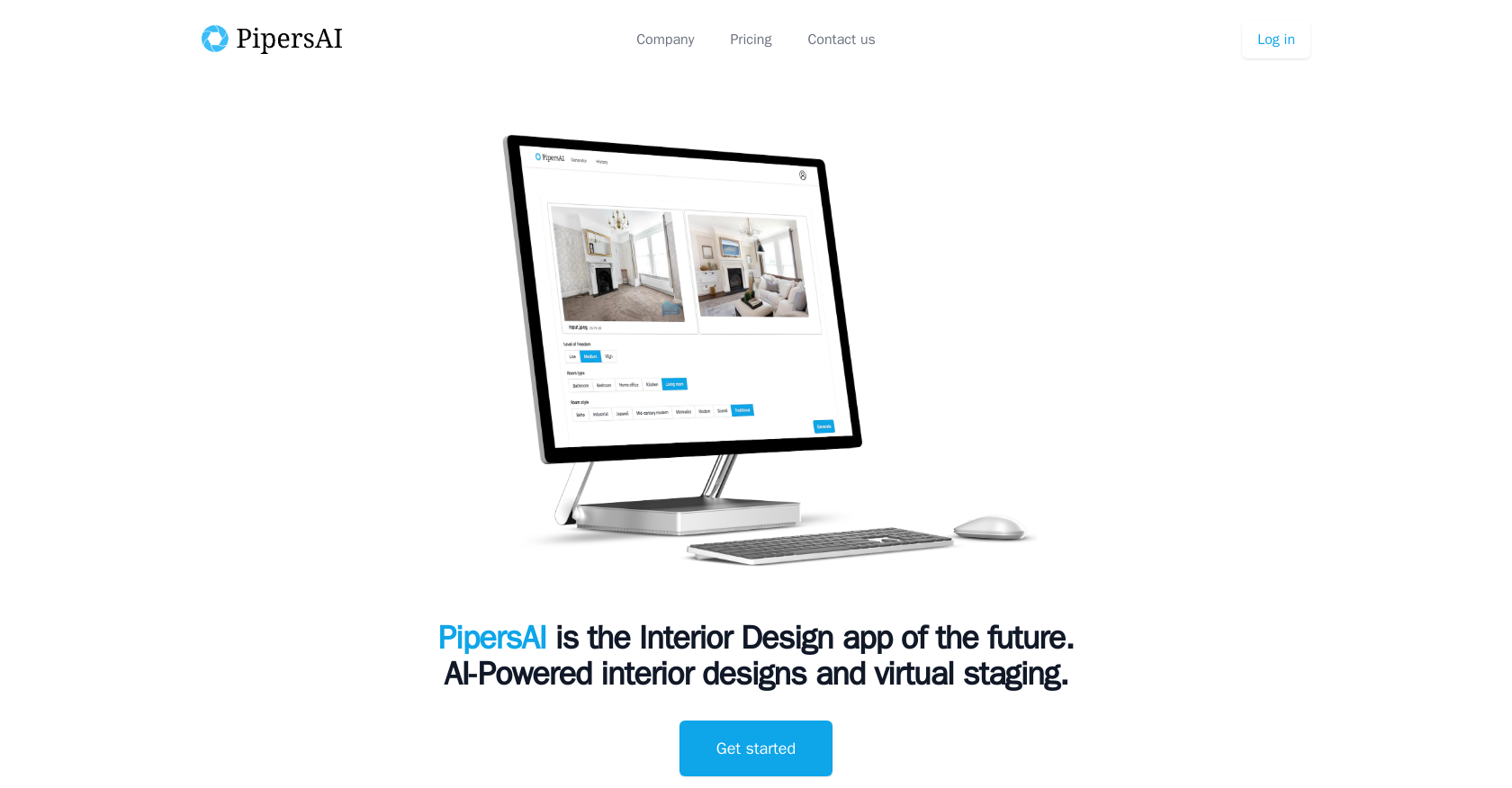 Generated by ChatGPT
PipersAI is an AI-driven interior design app that helps users to quickly and easily generate multiple versions of the same room in different designs. It is ideal for interior designers, architects, and homeowners alike.
The app also helps users to create mood boards, virtual staging, and public renderings. The renderings are generated quickly and feature a range of styles, such as traditional, minimalist, Scandi, and Japandi.
All of the renderings are of high quality and can be used to help users gain insights and ideas into how to use a space. The app is easy to use and provides a great way to start a project and steer it in the right direction.
The app is provided and maintained by Ookami Technologies Ltd. and is subject to their terms of service and privacy policy.
Featured