PostalAI
Digital postcards with personalized designs.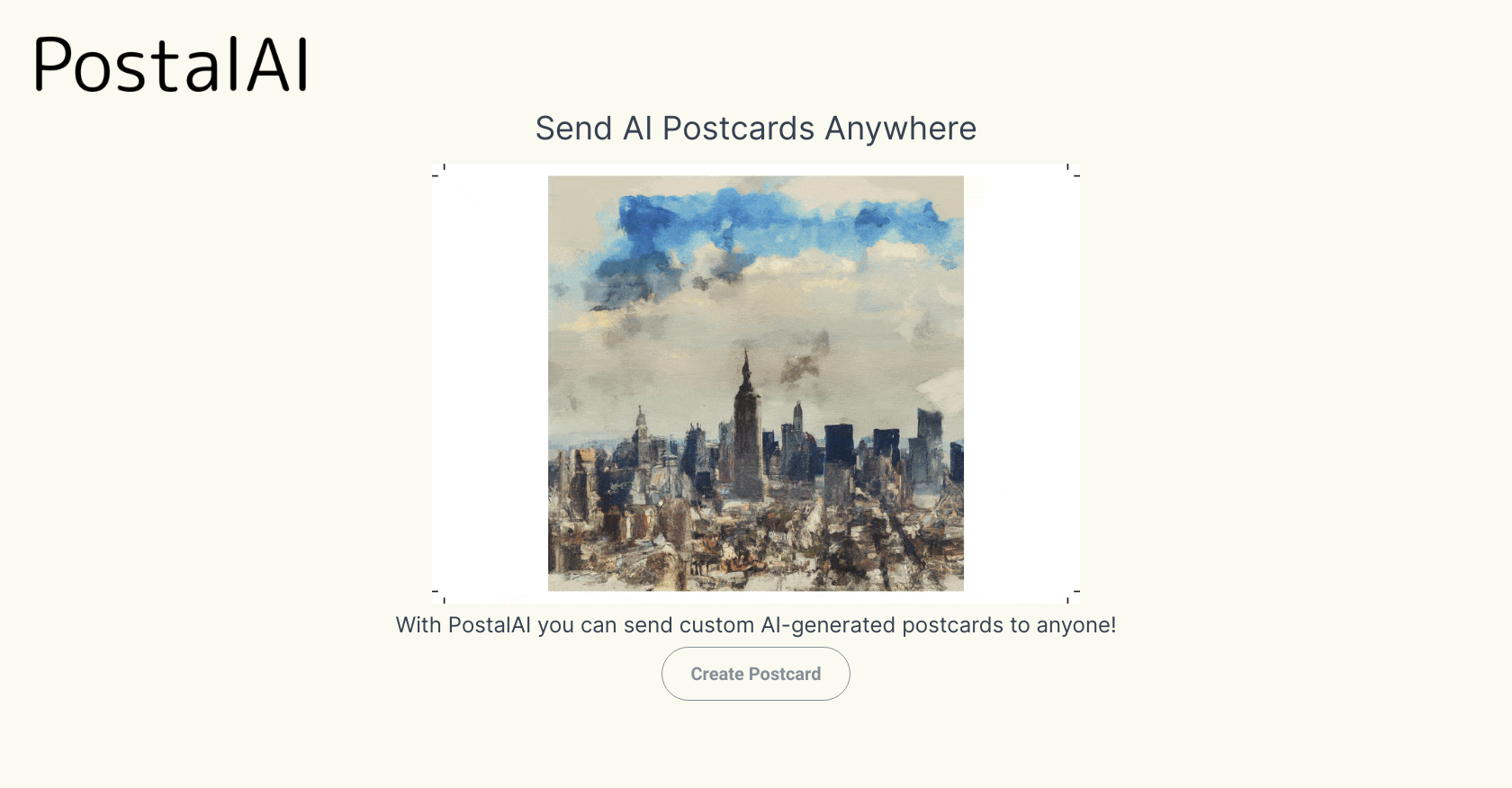 Generated by ChatGPT
PostalAI is a web-based tool that allows users to send AI-generated postcards to anyone. Using the platform, you can create a custom postcard with just a few clicks.
The postcard will be generated using AI, which means it will be personalized to the recipient, making it a truly unique and special gift. The tool also features a range of customization options, such as selecting a card size, choosing your own design, or adding a custom message.
With PostalAI, you can easily create a personalized postcard for any occasion in just a few minutes.
Featured