SmartflowAI
Simplification of workflows for businesses.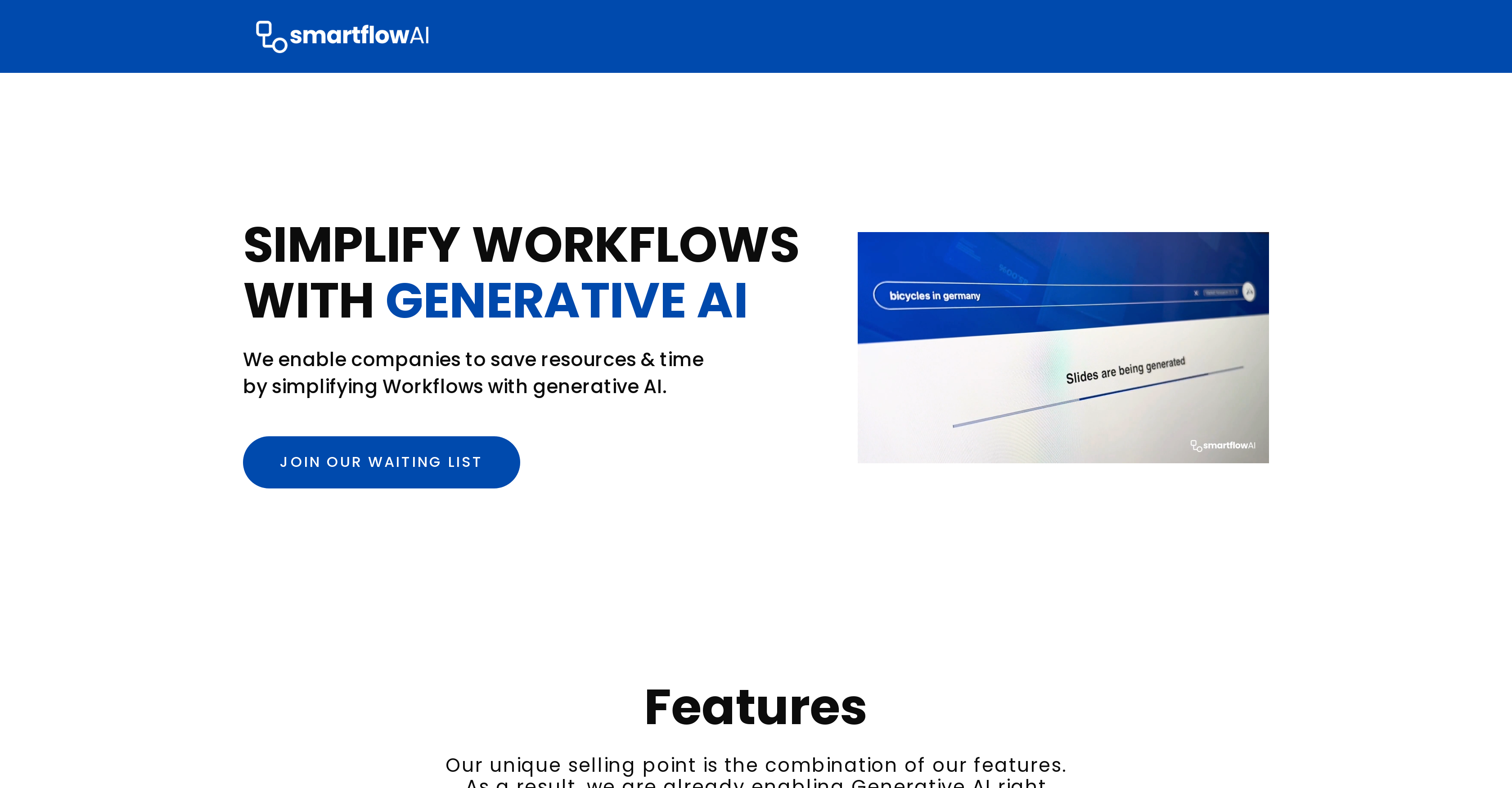 Generated by ChatGPT
SmartflowAI is an AI tool that simplifies workflows for companies, saving them resources and time through the use of generative AI. The platform offers pre-built workflows that are aligned with the needs of customers, and are ready to use.
The tool is built using a complex Generative AI Tech Stack, comprising of a range of algorithms, AI models, and Data APIs, which are combined into unique intelligent flows.
The combination of the features of the platform enable Generative AI to be used immediately. SmartflowAI can be used to generate market research for businesses, as an example of its capabilities.
The tool's focus is on simplifying and streamlining workflows for companies, while simultaneously improving efficiency and reducing the consumption of resources, by using AI.
Featured