Sporky
Generating high-quality images based on prompts.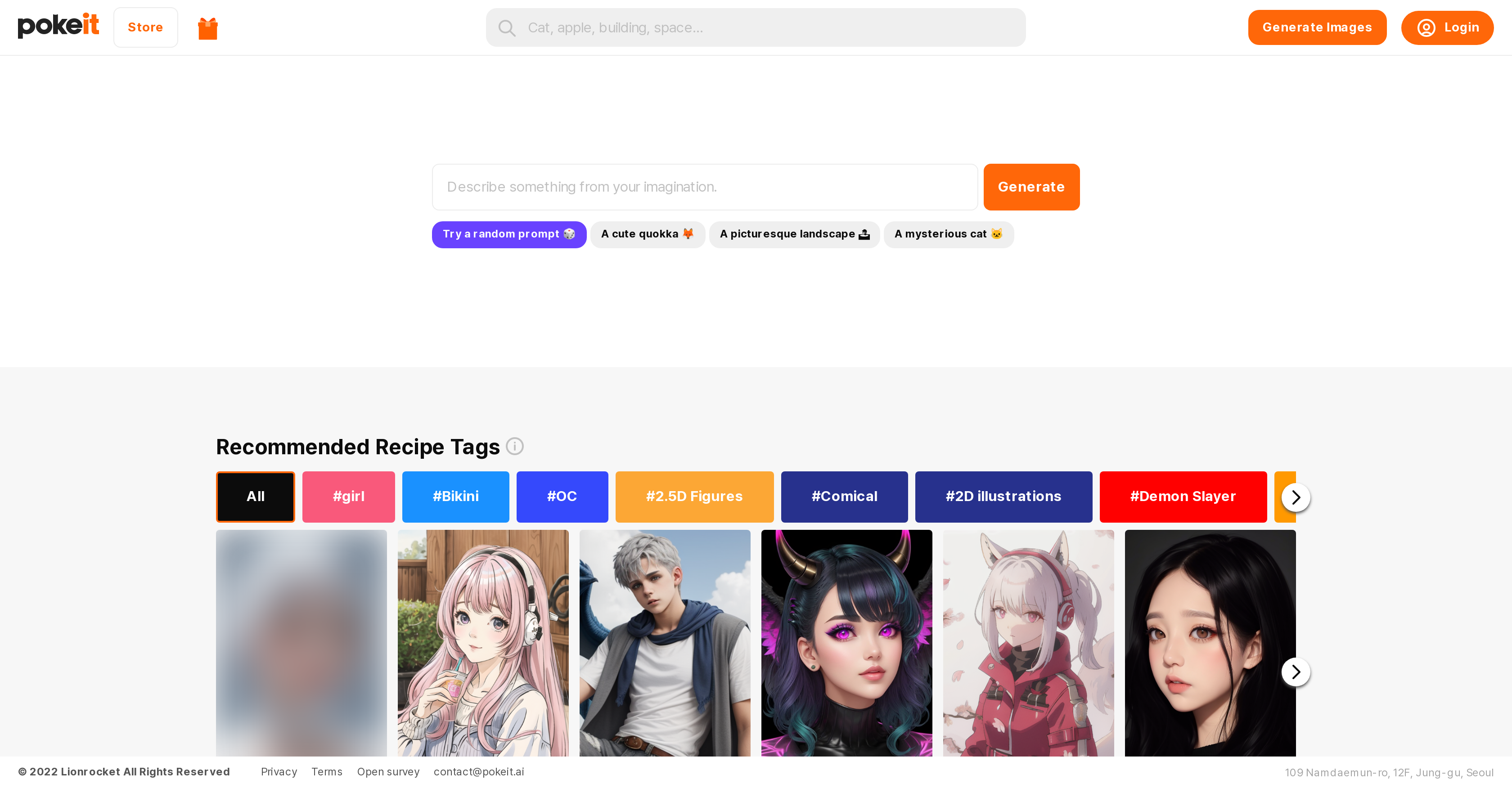 Generated by ChatGPT
Sporky is an AI-powered image generator that allows users to create photorealistic or artistic images based on prompts. It offers a range of image styles, including illustration and photorealistic, and supports prompt-based image generation.
The tool is designed to be user-friendly, with easy-to-use prompts and straightforward image creation processes. Users can browse through generated images, create new images using prompts, and share their creations with others.
The tool does not require any advanced technical skills and is suitable for users of all levels, including beginners. It generates accurate and clear results, and users can combine words to create custom prompts for image creation.
Sporky is a free-to-use tool, and the generated images can be used without any restrictions. Overall, Sporky is a useful AI tool for anyone looking to create unique, high-quality images without having to spend a lot of time or effort on manual processes.
Featured