Sticker Prompt Generator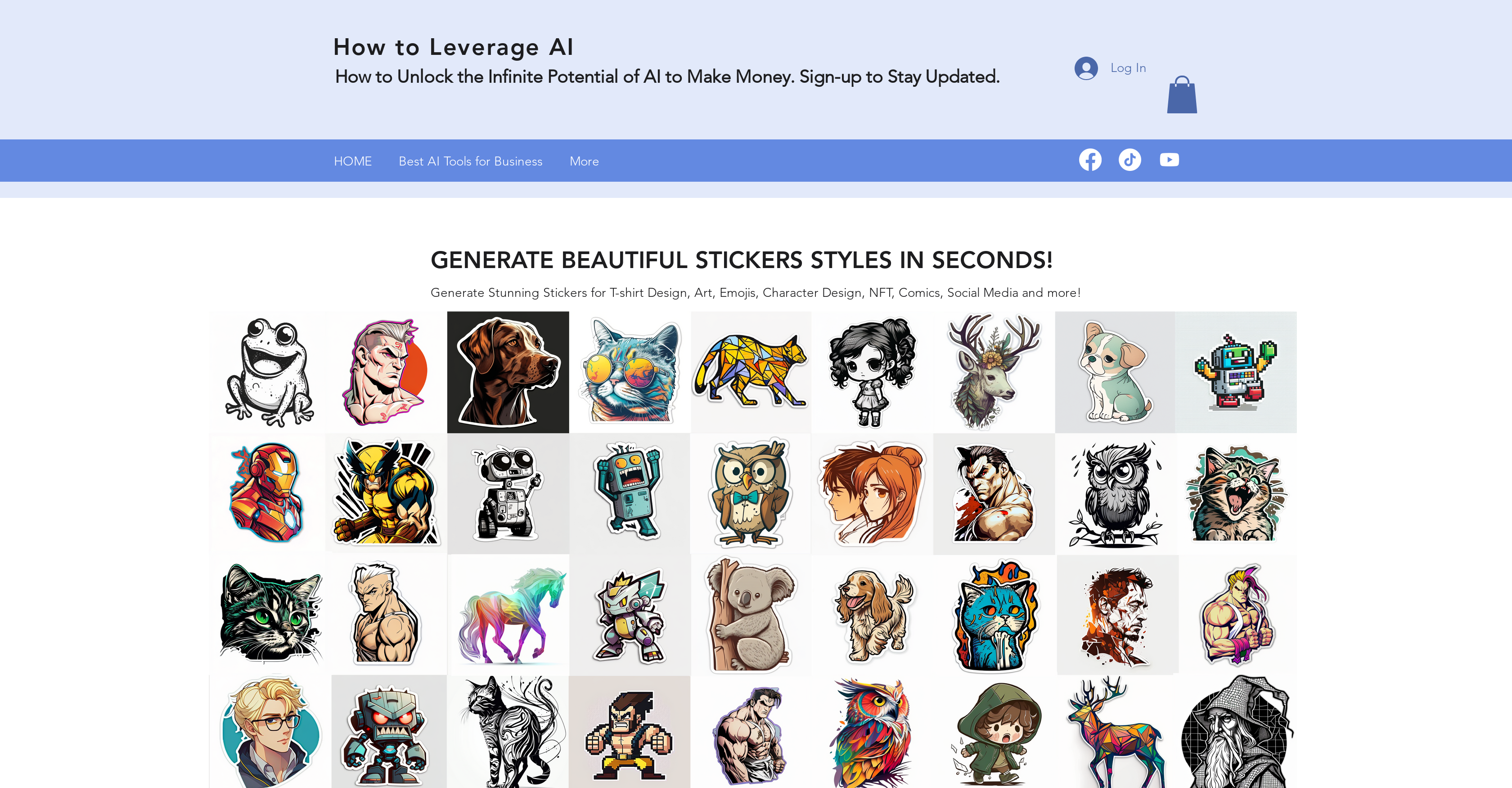 Generated by GPT-3
The Sticker Prompt Generator from How To Leverage AI is an AI-powered tool that generates 10 unique combinations of art styles for stickers with just one click.
The generator is designed for those who want to create beautiful sticker designs quickly and without spending hours searching for the right inspiration.
The tool can be used to generate stylish stickers for various purposes like T-shirt design, character design, emojis, NFT, comics, and social media. To use the Sticker Prompt Generator, users simply need to type what they want to draw, and the tool will generate 10 sticker prompt styles in one click.
Moreover, the users can learn how to convert these stickers into characters and sell their art online by visiting the How To Leverage AI website. The tool is part of a series of Prompt Generators offered by How To Leverage AI, which also includes the Coloring Book Prompt Generator.Overall, the Sticker Prompt Generator is a useful tool for artists, designers, and anyone looking to create beautiful sticker designs quickly and efficiently without compromising on quality.
Featured