THeach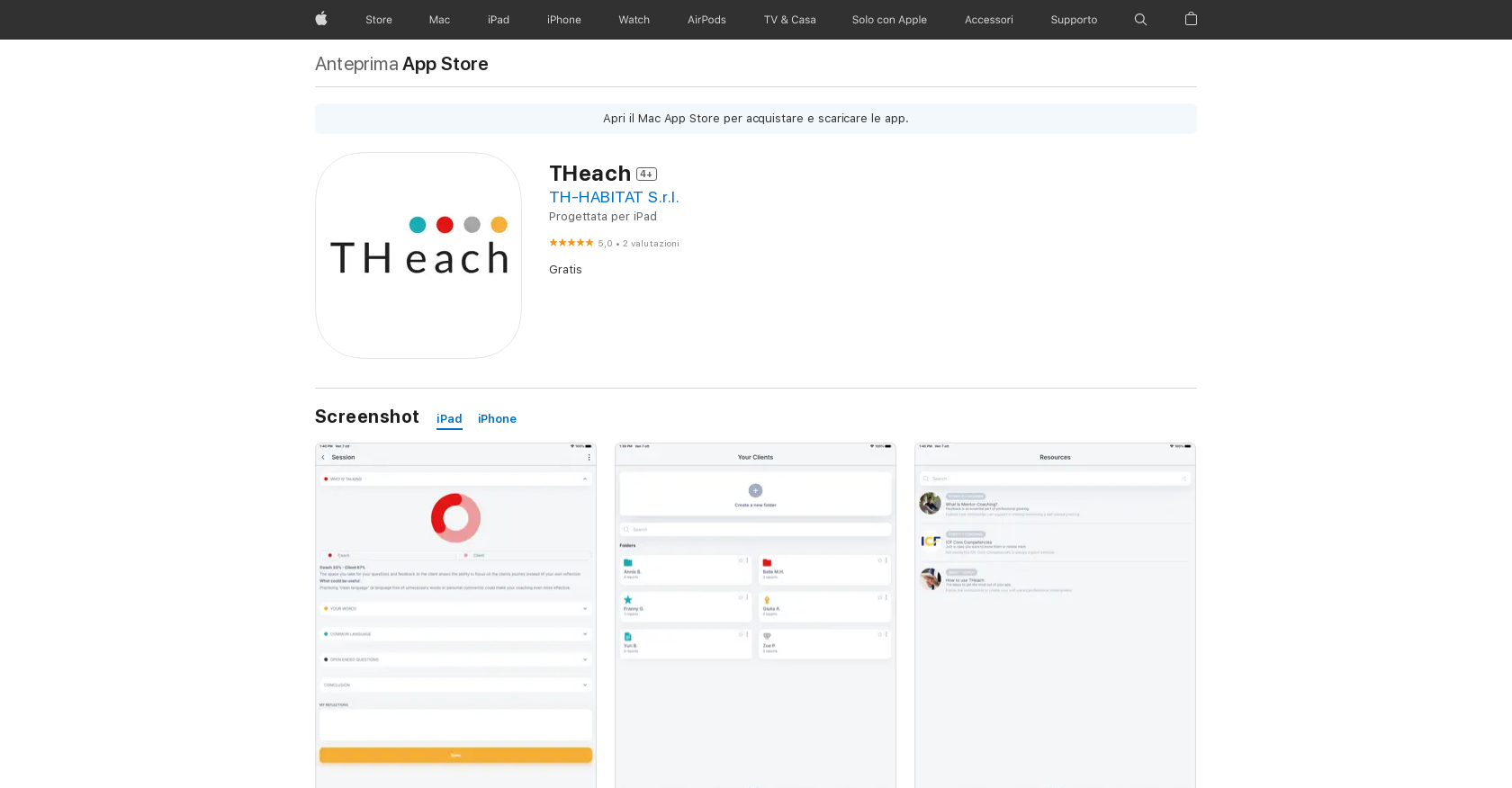 Generated by GPT-3
THeach is an AI-powered app designed to support coaches in their development. It provides evidence-based feedback on the coach's skills such as active listening, open-ended questions, and use of language.
It also offers data-driven insights into their practice trends and progress. It enables coaches to create individual folders to store reports, notes, and takeaways to reflect on their performance.
Additionally, it provides resources to get inspired with articles, top coaches' experience, and suggestions on preferred topics. It also offers coaches the opportunity to join a community to receive invitations to special events, training discounts, and webinars.
All of these features are available for free, including three free coaching sessions feedback. It is compatible with iPhone, iPad, iPod Touch, and Mac computers.
Featured