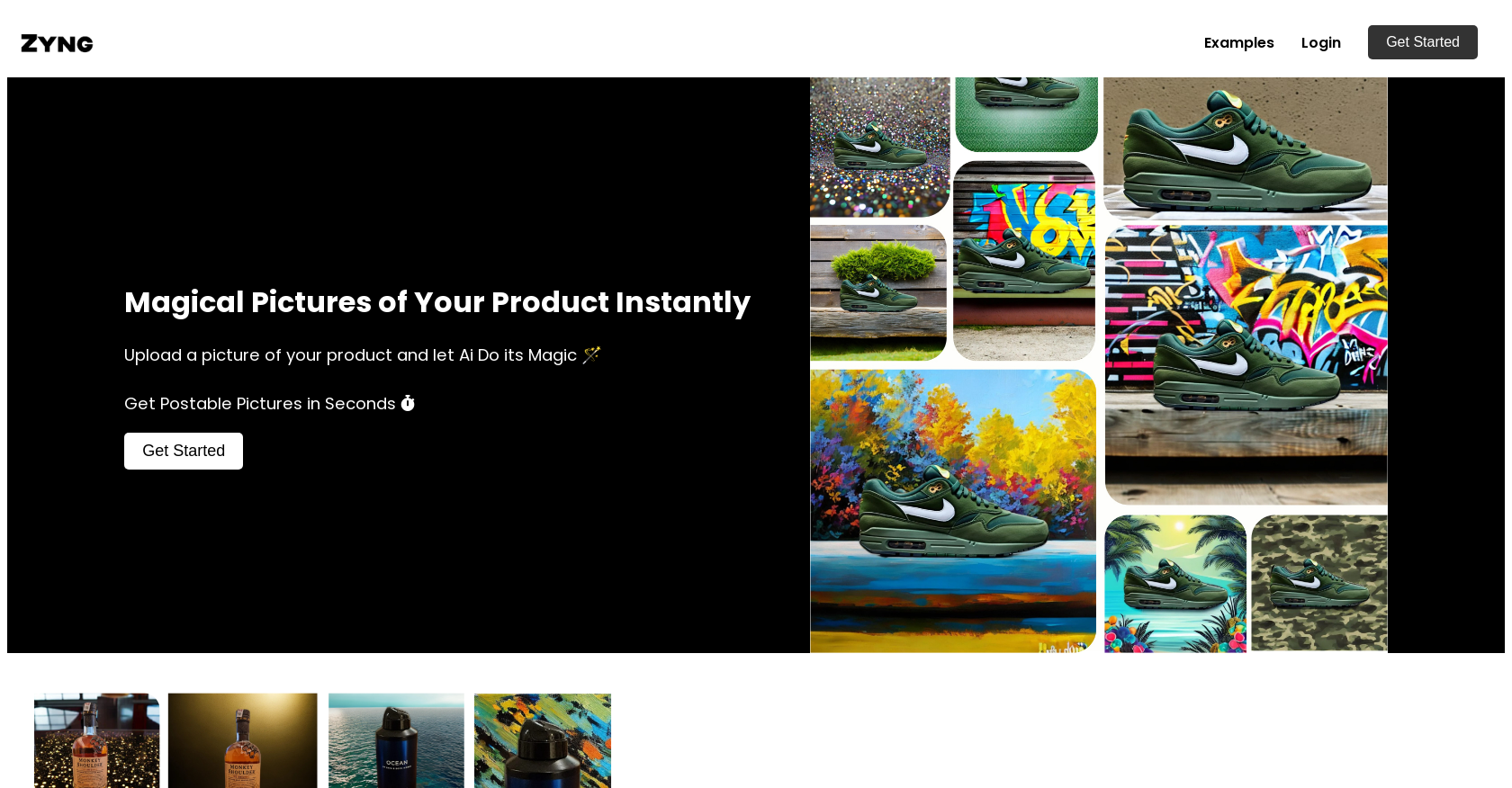 Generated by GPT-3
Zyng is a creative AI tool designed to help users create attractive promotional material for their products. Once a user uploads a picture of their product, the AI will quickly generate postable images in seconds.
The AI also has the ability to automatically describe the background of a picture, or users can select a 'magic' option to let the AI work its magic.
Additionally, users can explore examples of Zynged images and get started creating their own Zyngs now. Zyng is a valuable tool for businesses and marketers looking to quickly create eye-catching and effective promotional material.
Featured
?
6 alternatives to Zyng AI for Product images
11 Mar 2023

02 Feb 2023

13 Jan 2023

16 Jan 2023

12 Dec 2022

25 Nov 2022