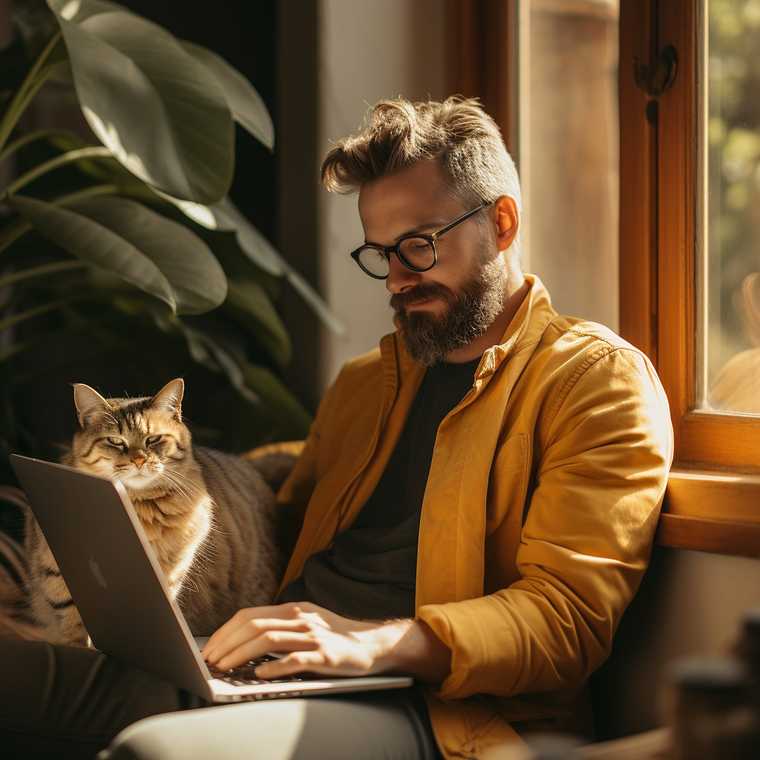 Generated by ChatGPT
A Companion is someone who provides emotional support, companionship and assistance with everyday activities. They may work with individuals who are elderly, disabled, or recovering from an illness, providing conversation, transportation, meal preparation and light housekeeping.
They are compassionate, patient and able to handle a variety of situations with tact and sensitivity.
Tasks