Depth
Mobile app for creating depth effects in photos.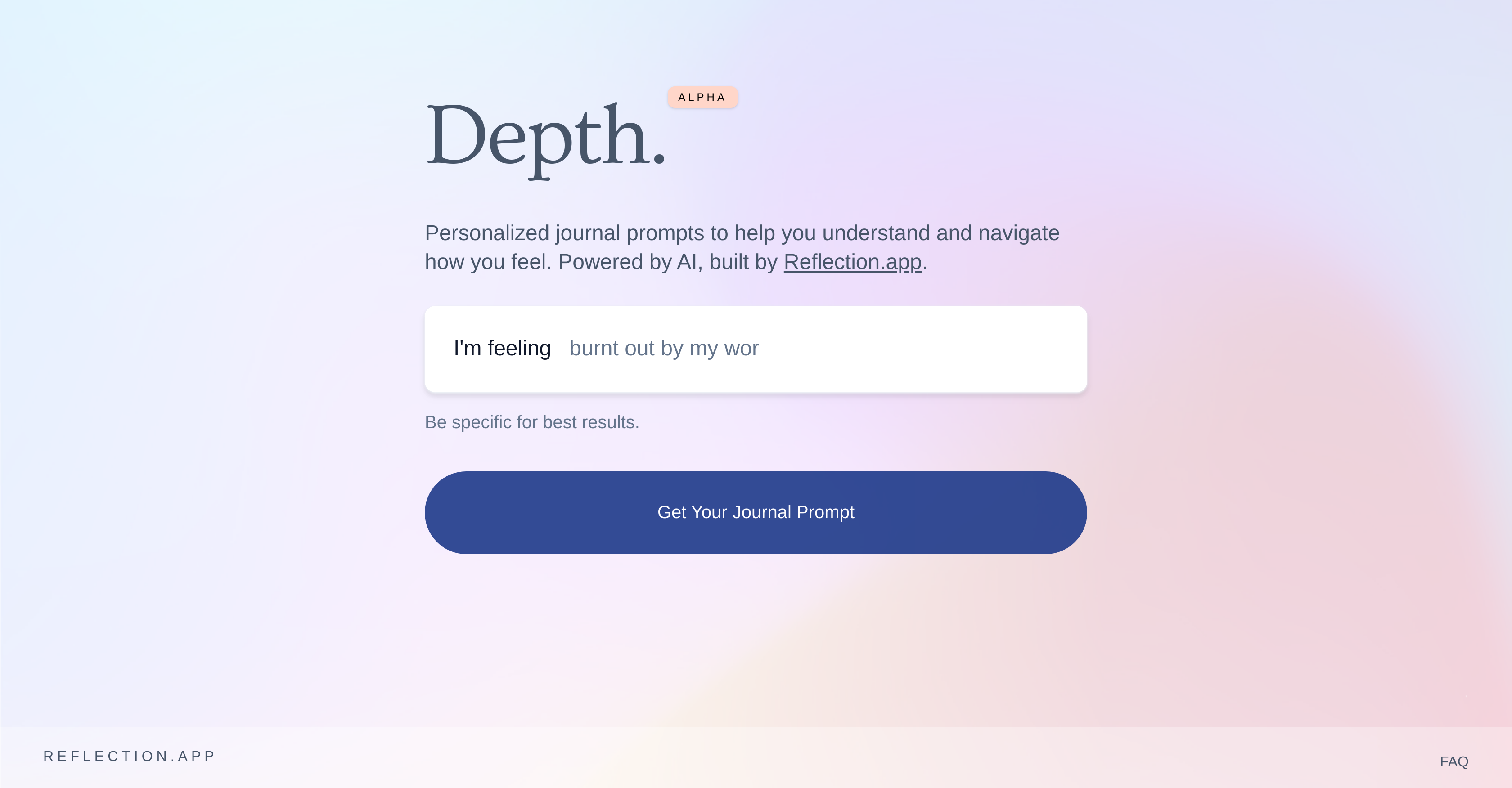 Generated by ChatGPT
DPTH is a mobile photo editing app that uses AI technology to create a realistic Depth Of Field and 3D photo effect. The app allows users to change the focus distance after taking a photo, based on AI-predicted depth information.
It takes a single camera image and enhances it with depth information to create a more dynamic and interesting photo. DPTH can be used on both Android and iOS devices.
The app is designed for personal, non-commercial use only and requires registration to access its services. There are certain restrictions in place, such as the prohibition of reproduction, sale, resale or trading of any products or samples or redeemed products.
By submitting any text or images, including photographs, users grant the app a worldwide, royalty-free, non-exclusive license to use the material to promote any products or services.Overall, DPTH is a useful tool for amateur photographers who want to enhance their photos with AI technology.
The app's focus on creating a depth of field effect gives pictures a professional and creative touch, without the need for expensive camera equipment.
Featured