Listingcopy
Real estate copy generator for listings.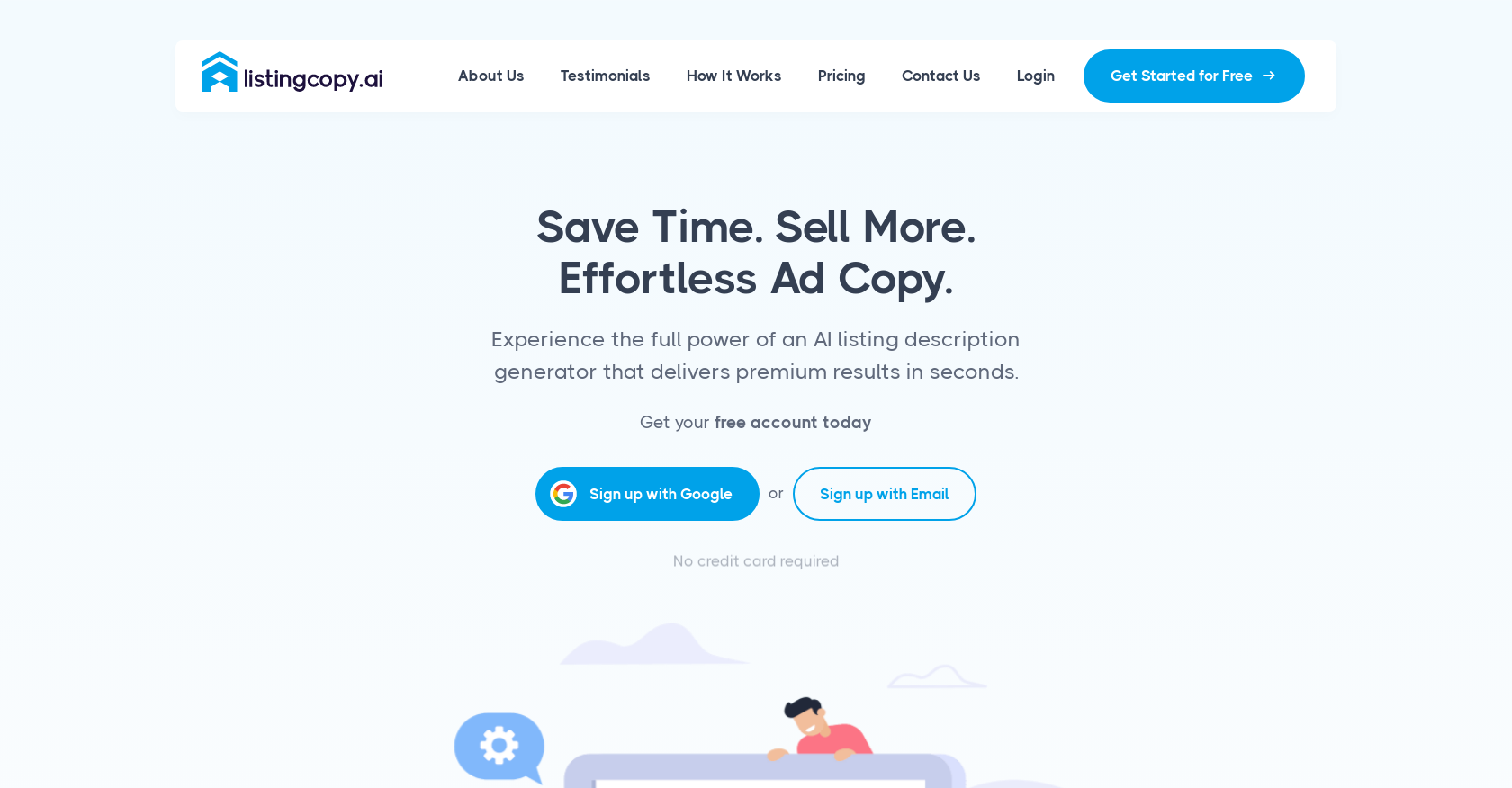 Generated by ChatGPT
Listingcopy.ai is an AI-based tool for real estate professionals designed to streamline the listing process and create effective ad copy. Its user-friendly interface takes basic information about a property and generates accurate, engaging, and persuasive listings in seconds.
The AI listing description generator analyzes the unique features of each property and creates ad copy that highlights the best aspects of the property to grab the attention of potential buyers.
The software is designed to stay ahead of the latest trends in the real estate market using the latest natural language processing techniques. It enables users to write 10x faster, engage buyers, and never struggle with the blank page again.
The platform gives multiple options for each listing that a user is working on, which can be easily edited or pasted for use in listings. Listingcopy.ai claims to have helped 2473+ happy users generate 7518+ listings and sell more than 14027 houses per day.
The tool is available in a free trial, and users can sign up with Google or their email address. Listingcopy.ai's AI capabilities and easy-to-use platform make it a compelling tool for real estate professionals looking to save time and effort in creating compelling ad copy that stands out in a crowded market.
Featured