Polymorf
Service that generates video game avatar images.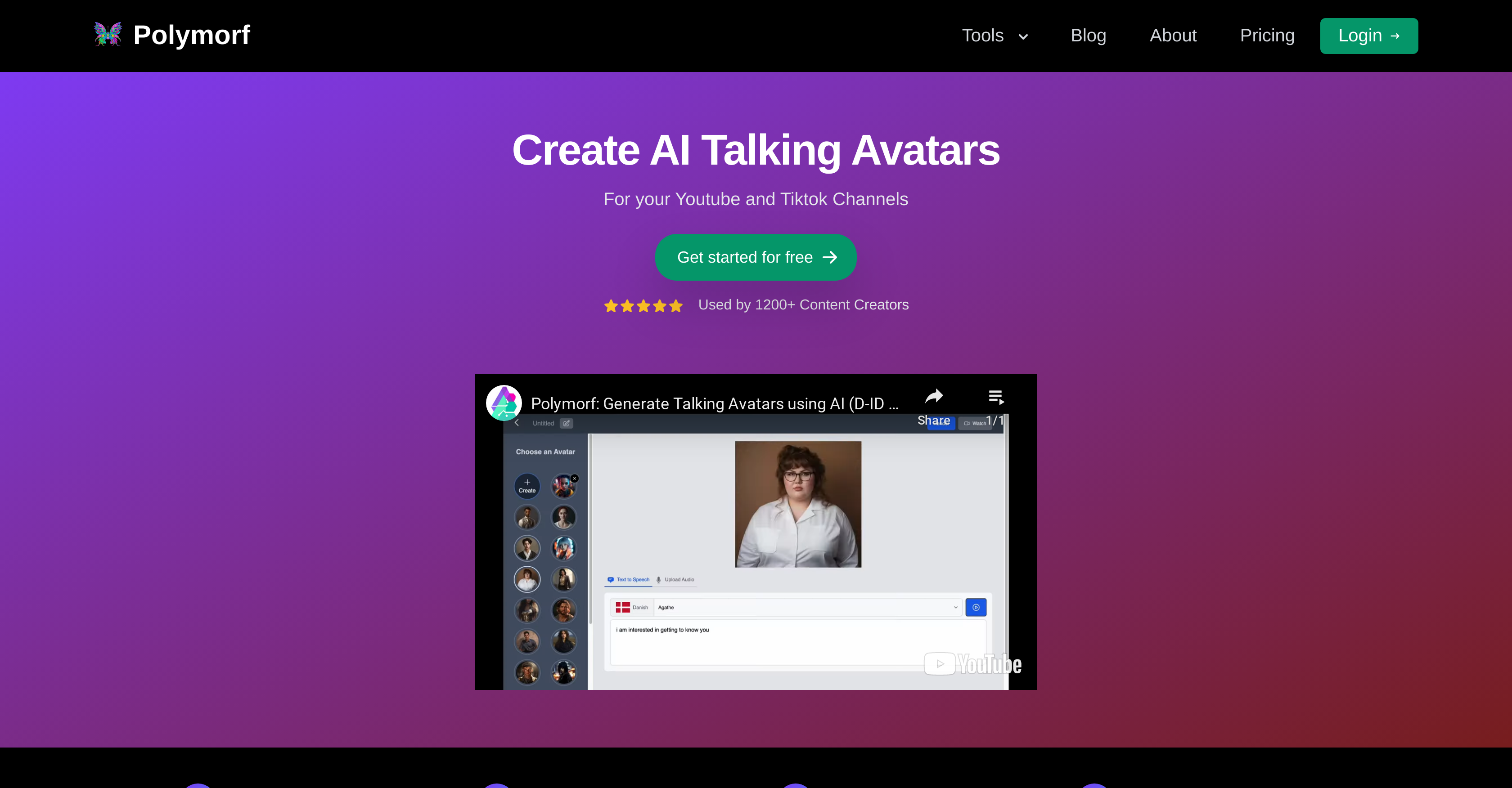 Generated by ChatGPT
Polymorf AIPage is a service that uses machine learning to turn a person into a variety of different video game characters. By uploading 10-20 pictures of yourself, the service will generate over 100 images in different art styles.
These images can be used for Linkedin, Twitter, Instagram, TikTok, or Dating Sites/Apps. The Starter Pack is $9 and will generate 15 characters, with 120 images and a turnaround time of under 24 hours.
The images are private and secured on the server, and will be deleted after 24 hours. Refunds are not available, since there is a high GPU cost for training the images.
Featured