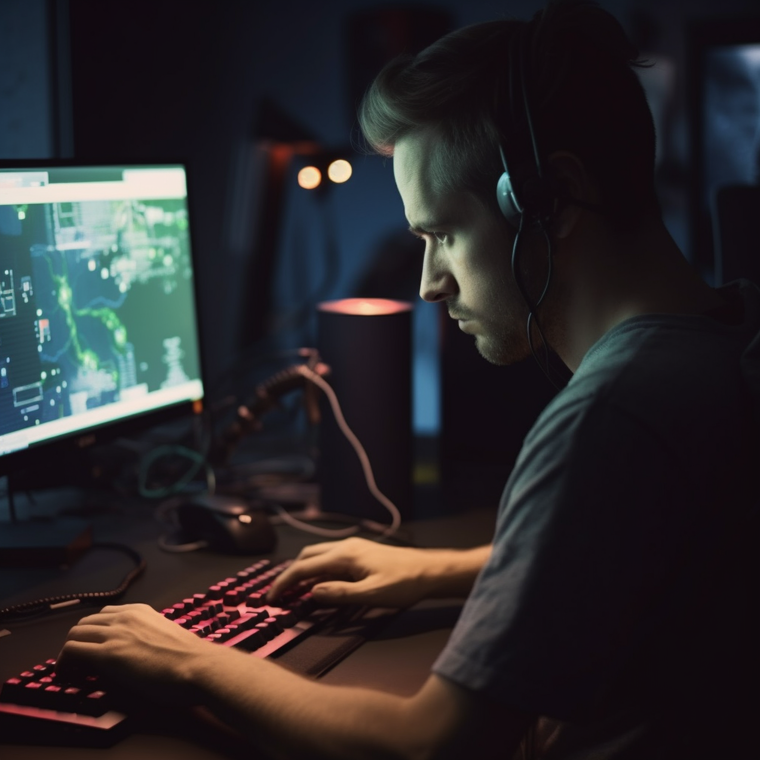 Generated by ChatGPT
A Game Developer is responsible for creating and designing video games for various platforms such as consoles, mobile devices and computers. They work closely with teams of programmers, artists, audio engineers and designers to develop games from concept to completion.
Game Developers use programming languages and software to create engaging and interactive gaming experiences for players.
Tasks