AI Photos
Create unique digital avatars in 50+ styles.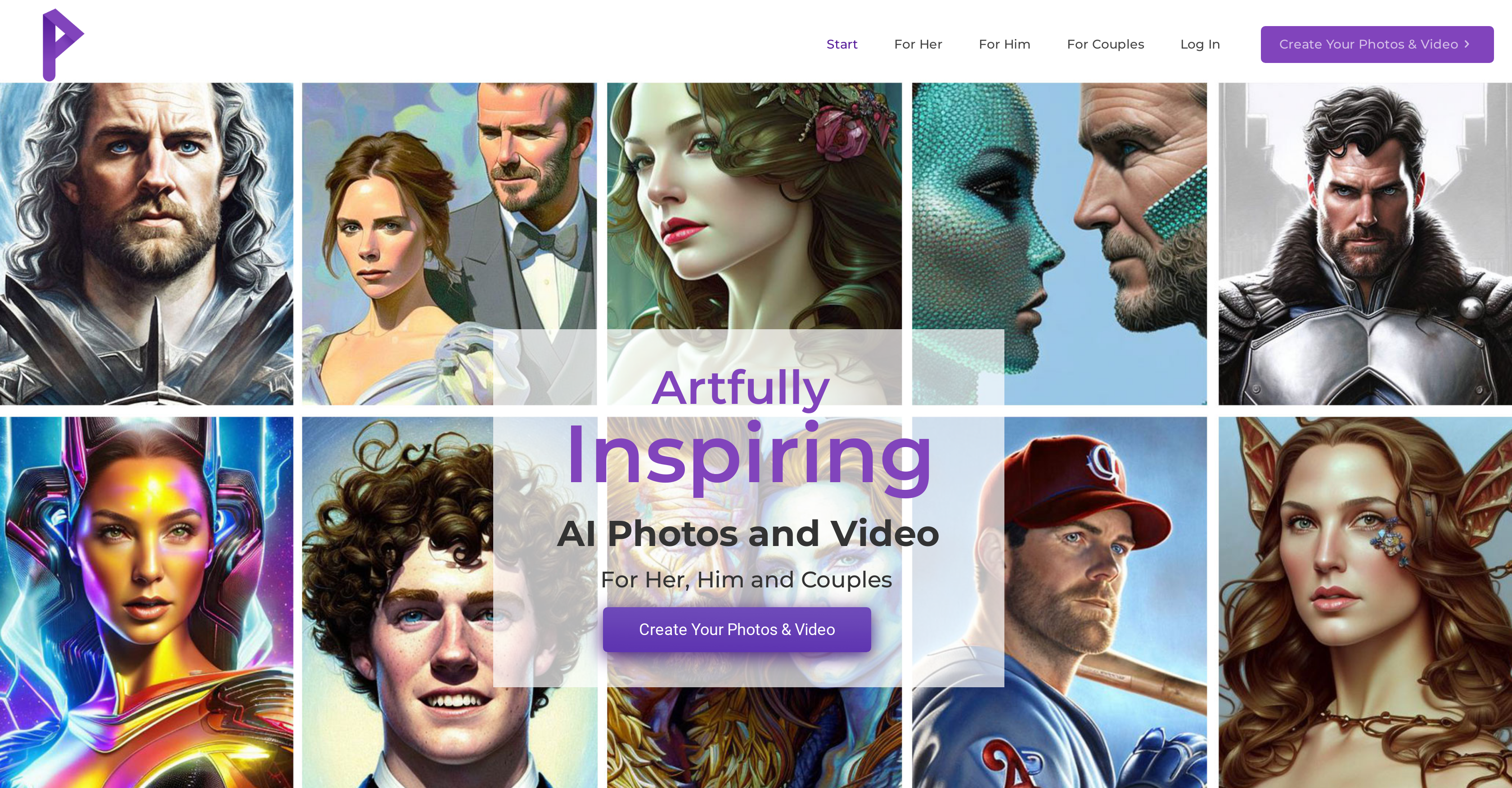 Generated by ChatGPT
Artfully Inspiring - AI Photos is an AI tool that provides users with the ability to create personalized digital avatars. The tool uses cutting-edge AI technology to generate realistic and unique photos in 50+ styles tailored for men, women, and couples.
Users can get a 50% discount on their purchase of 150+ beautiful AI generated photos. With the tool, users can create digital avatars for social media, gaming, virtual reality, and other contexts.
It offers a print ready package of 4096 x 4096 resolution photos and a digital package of 1024 x 1024 resolution photos. The tool also provides users with the ability to explore different styles and customize their photos to suit their needs.
It is a great tool for users who are looking to create unique digital representations of themselves.
Featured