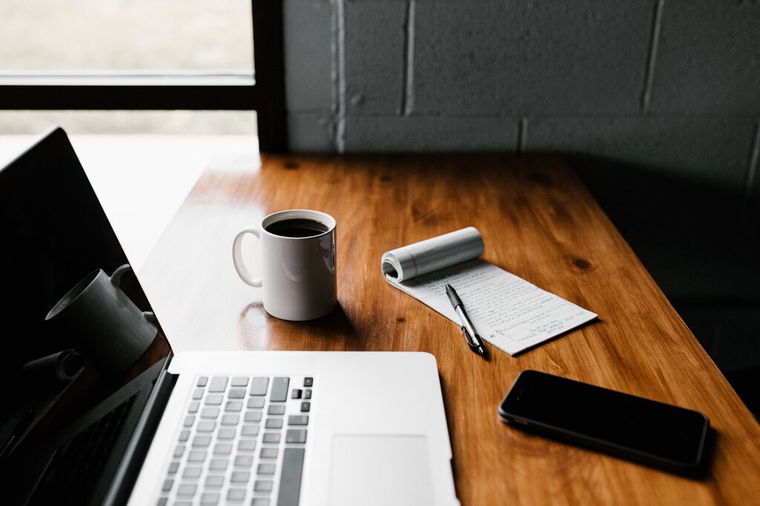 Generated by ChatGPT
A Senior Graphic Designer is responsible for creating innovative design solutions that align with the brand's vision and convey meaningful messages to the target audience.
They are skilled in conceptualizing, developing, and executing designs across a range of mediums, including print, digital, and social media platforms.
With strong leadership and creative skills, Senior Graphic Designers lead design teams and collaborate with cross-functional teams to deliver exceptional design solutions.
Tasks