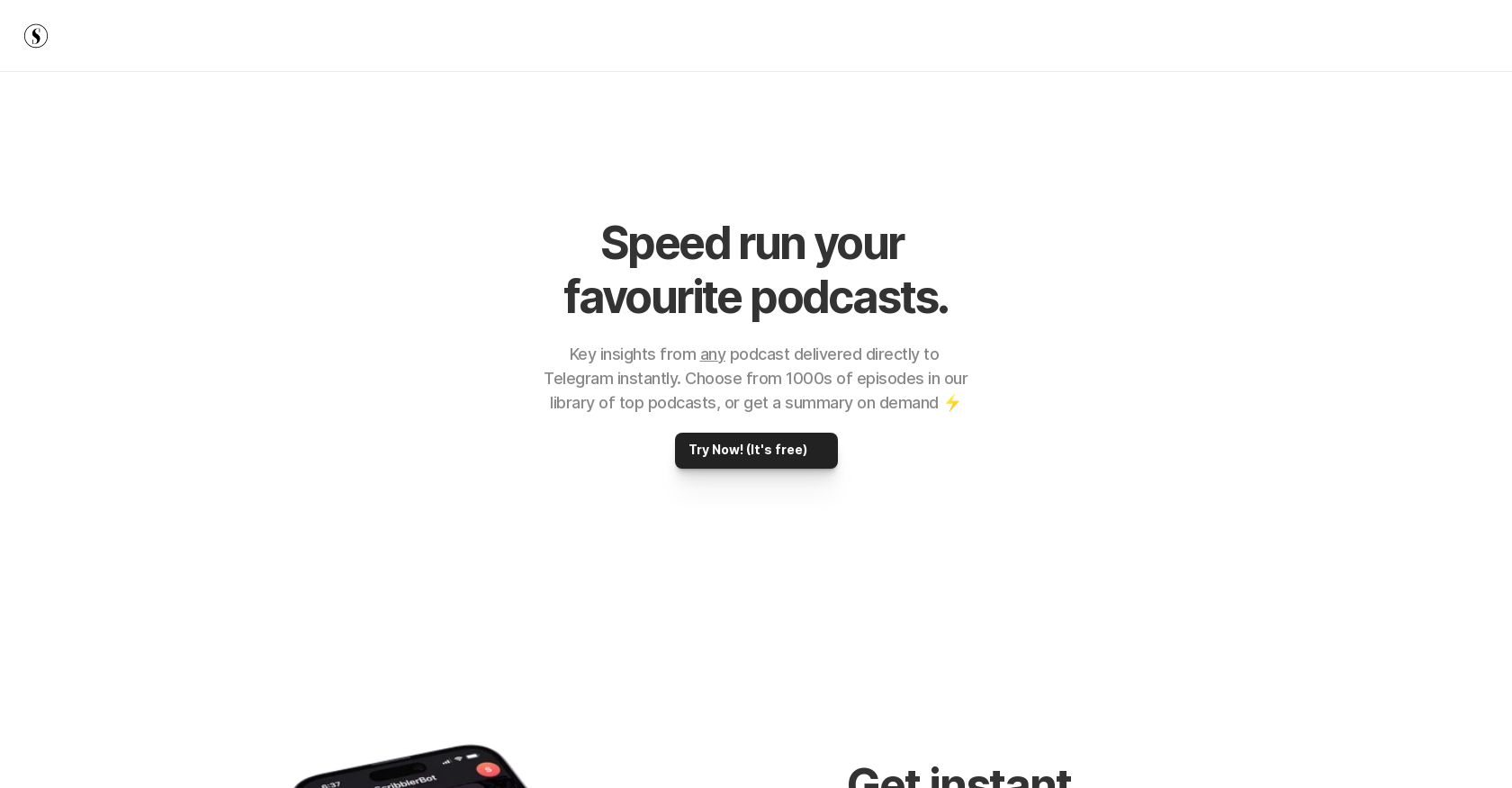 Generated by GPT-3
Scribbler - draw beautiful art is an iOS application that allows users to create artwork on their iPhone, iPad, and iPod touch. The app is free to download and provides users with an extensive range of drawing tools and features.
Users can draw shapes and lines with precision using the Scribbler pen and pencil tools, adjust brush size and opacity, and create custom color palettes.
The app also includes a library of customizable templates and shapes, as well as a selection of professional-grade filters and effects. With Scribbler, users can export their artwork in a variety of popular formats and share it with others.
Featured
?
28 Feb 2023

05 Jan 2023

21 Jan 2023

18 Nov 2022

01 Apr 2022

23 Jun 2021