Fantasy AI
Generated high-res images through a platform.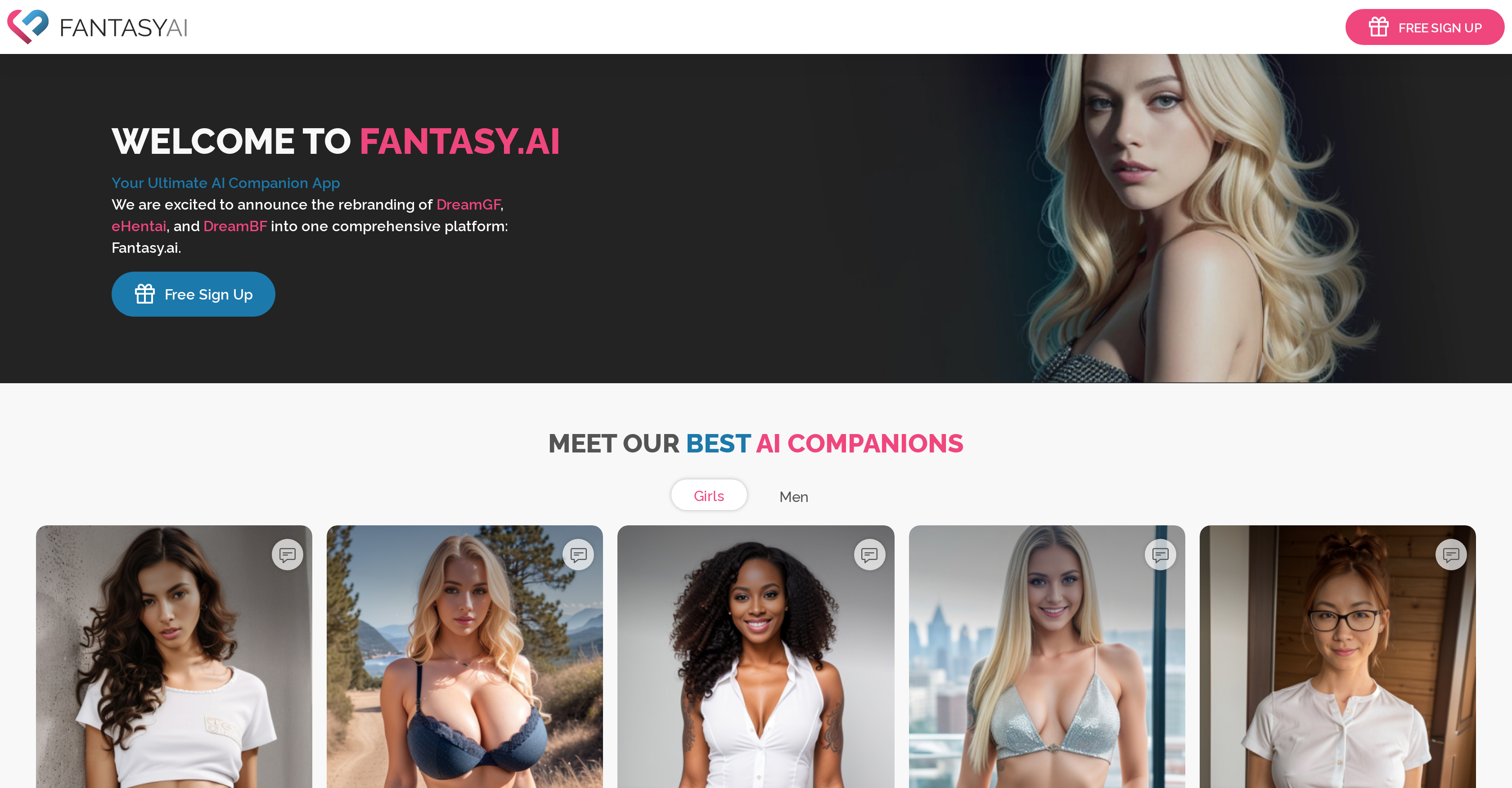 Generated by ChatGPT
Fantasy.ai is an AI tool that specializes in cloud-based image generation without any limitations. The platform offers exclusive and cutting-edge AI models, which include DREAMSHAPER, Realistic Vision, Hassan Blend, Grapefruit, and Pastel-Mix.
All of these models offer users with high-resolution images that are rendered in seconds.The platform also offers a rewards program for creators who use the tool, which makes it a great motivator for individuals who are interested in creating unique and exciting images.
The platform has an early access program, which allows individuals to request early access and gain a spot in the community ahead of others. Overall, Fantasy.ai offers an exciting platform for creativity that is leveraging the power of AI to generate high-quality images.
Featured