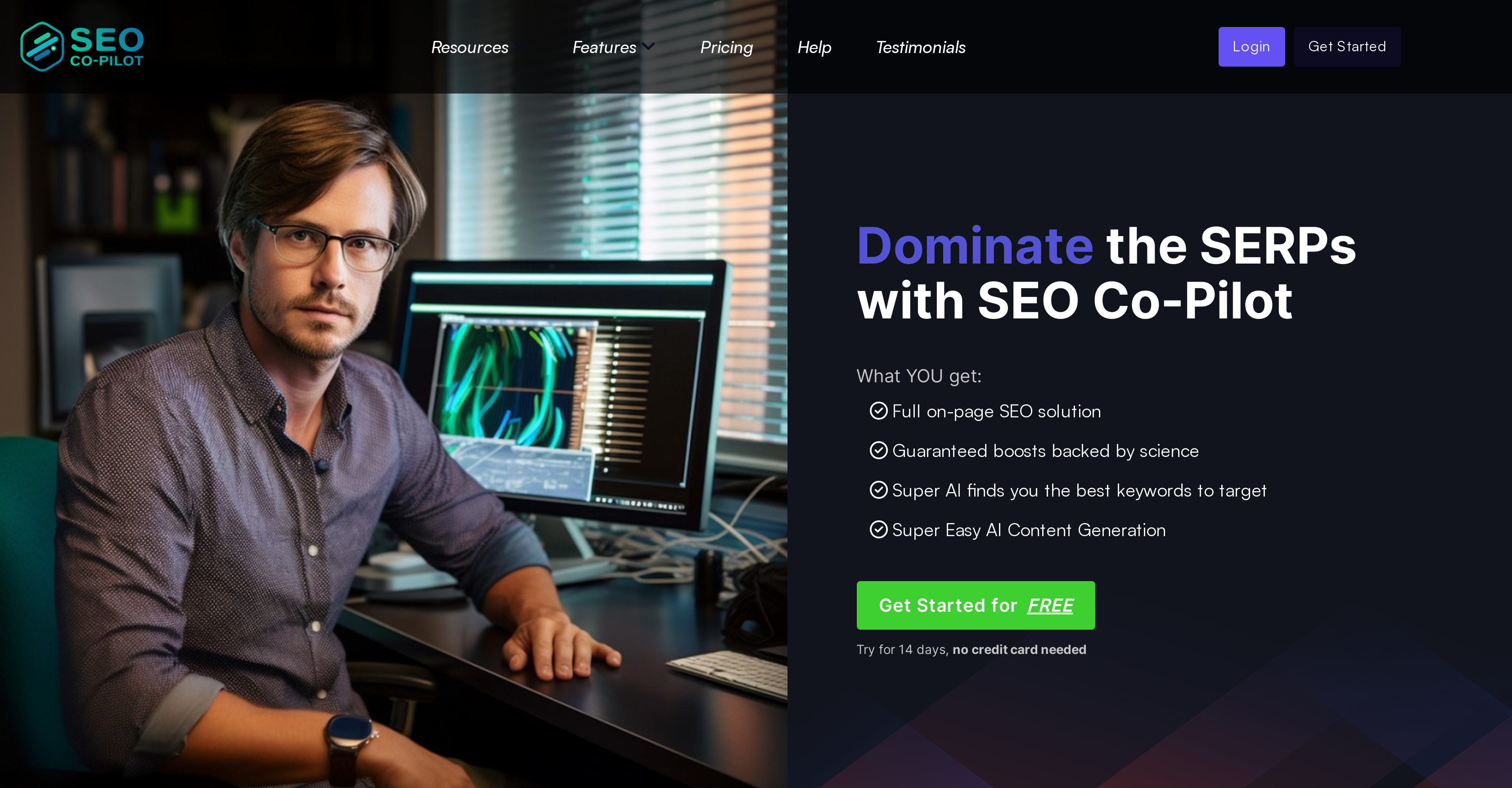 Generated by GPT-3
KeywordSpy is an advanced AI-powered tool that allows users to perform SERP competitor analysis, discover the most effective keywords, and optimize their on-page score with ease.
With its automatically updated data, KeywordSpy enables users to manipulate and view Google search results pages to gain a competitive edge. Its AI writer detects AI to ensure that the generated text passes any filter, while the AI-based product review guarantees boosts in ranking.
KeywordSpy is useful in many ways, including detecting AI-written content, rewriting to improve and pass as human-generated text, improving content with Copyscape & Grammarly Premium built into its content editor, and managing pages into projects.
The tool allows you to analyze the frequency and usage of keywords while spying on the most preferred keywords that are guaranteed to boost your page rankings.
KeywordSpy's AI Spy uncovers the secret tips and tricks from your niche, revealing years of expertise instantly. Users can produce thousands of high-quality, helpful, and expert articles within a month to stay up to date with any Google changes.
KeywordSpy offers simple and affordable pricing structures, and its free trial comes with two searches and optimization reports guaranteed to boost content ideas for helpful and product content.
Featured