WOXO
Text to vid with auto graphics, music & captions.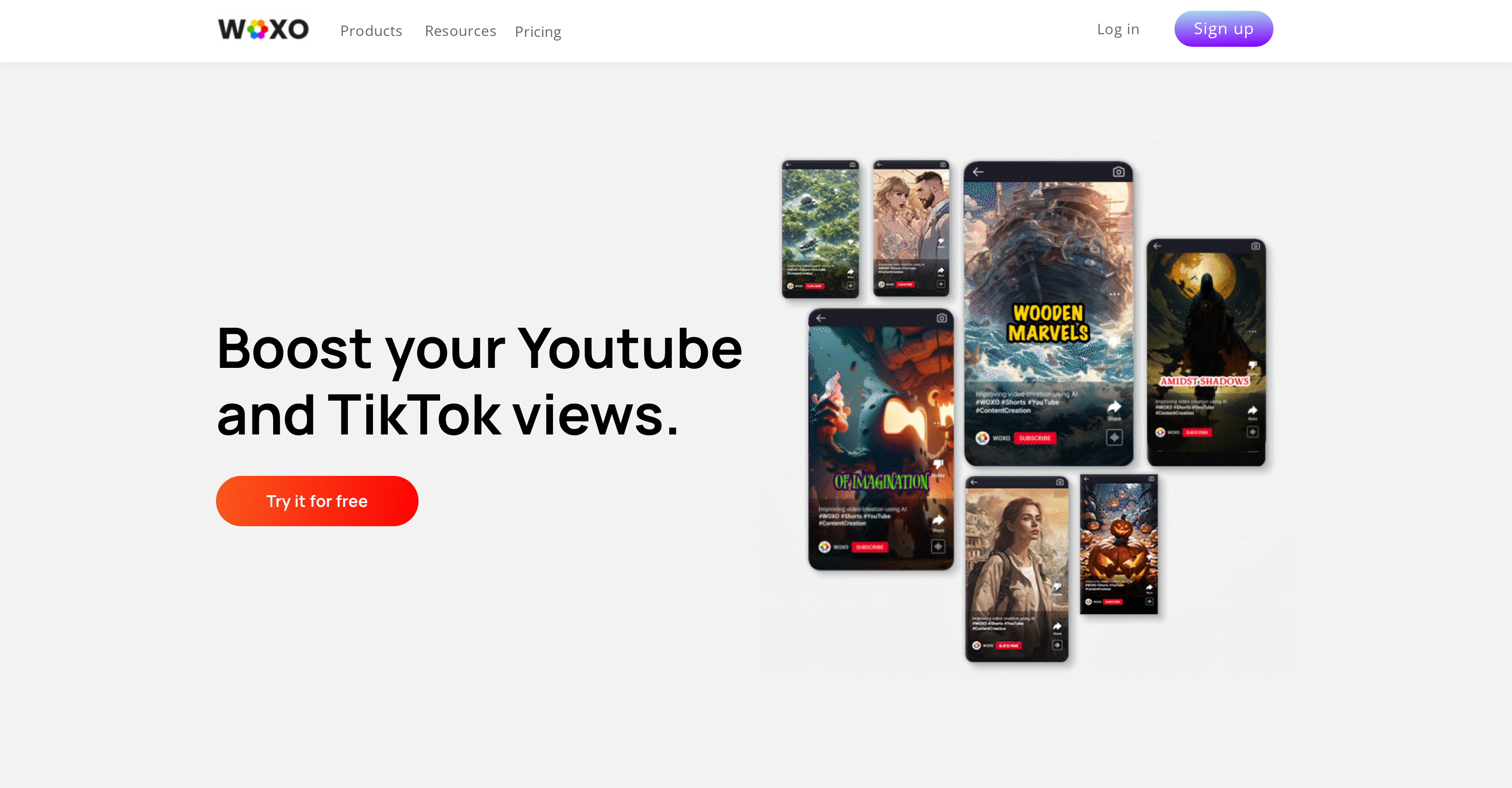 Generated by ChatGPT
WOXO is an AI-powered text to video generator that can help you quickly create stunning videos that capture your audience's attention. With WOXO, you can convert your written text into high-quality videos in a matter of minutes, without spending time on manual video editing tasks.
WOXO's AI technology automatically adds graphics, captions, and music to your idea, so you can focus on other tasks. Plus, WOXO honors all the hardworking women entrepreneurs out there by offering a 30% discount until April 1st.
With WOXO, you can start with a short description, surprise yourself with the best videos created by Woxians, and generate more short videos with just a few clicks.
Sign up or log in today to get started.
Featured