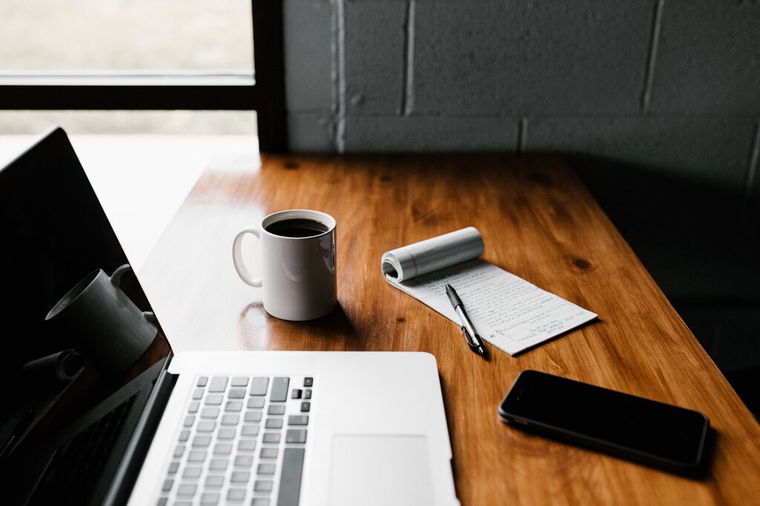 Generated by ChatGPT
A Multimedia Artist is a professional in creating intricate and attention-grabbing visual designs for different outlets. They are responsible for combining graphics, text, video, and sound to produce engaging, interactive, and informative content.
From digital animations and web designs to print materials and video productions, a Multimedia Artist must have a creative eye and a keen attention to detail.
Tasks