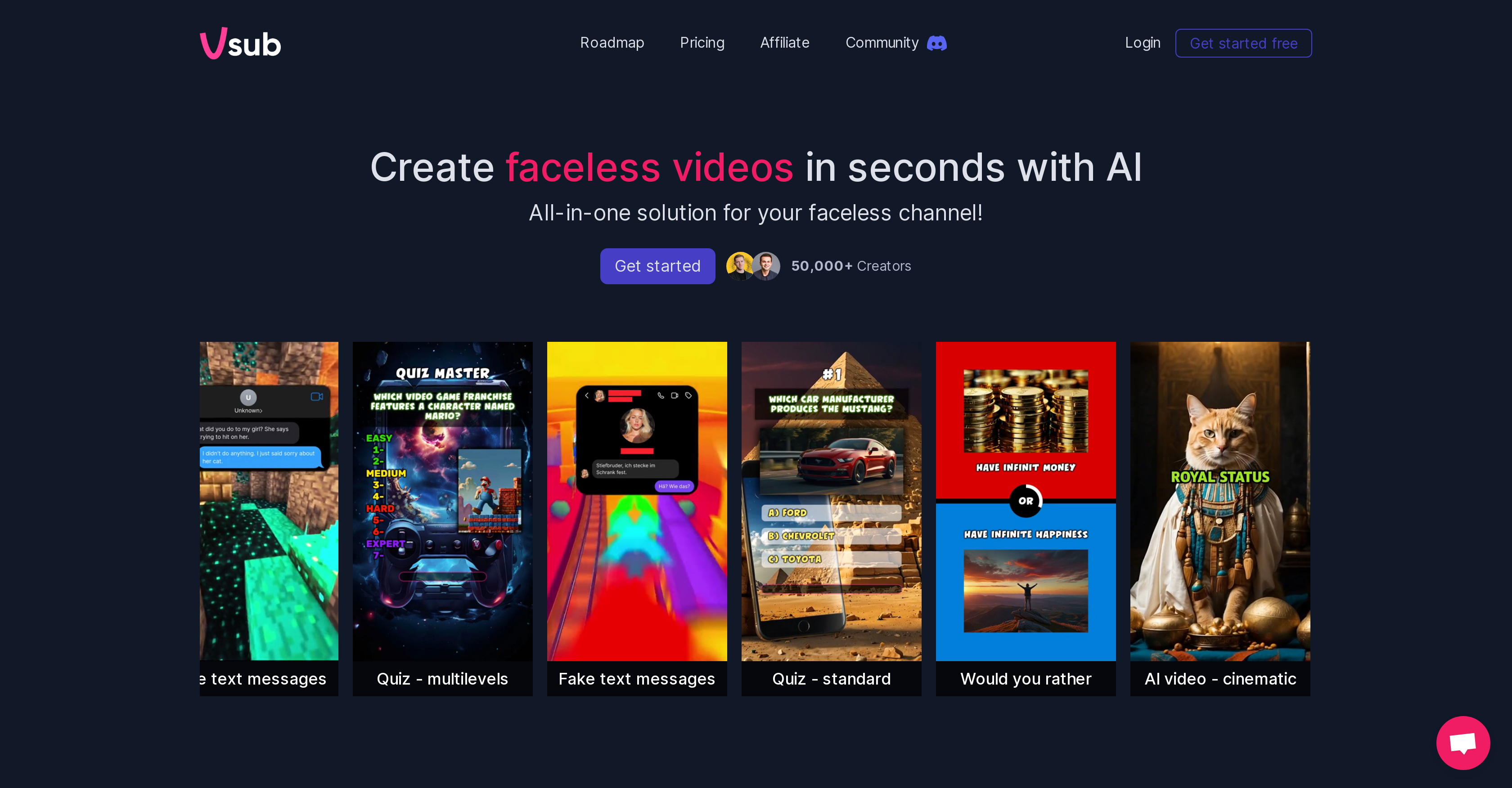 Generated by GPT-3
Motionbear is an AI-powered tool that can automatically generate subtitles for videos and transcribe audio content with a high level of accuracy. The tool allows users to embed the subtitles directly onto the video or export them in SRT, VTT, or TXT file formats to use with various video players such as YouTube or VLC.
In addition, Motionbear offers an all-in-one video repurposing feature that optimizes videos for all social media platforms with just a few clicks, making it easier for content creators to reach a wider audience.
Motionbear can also transcribe podcasts quickly and efficiently.One of the significant advantages of the tool is its cost-effective pricing model. Compared to other automatic transcription and subtitling tools, Motionbear provides a pay-as-you-go option that charges just $2 per hour, making it more affordable for users who require transcription or subtitling services.
Motionbear also allows for unlimited file duration, unlimited file size, full HD export, resize video, branding tool, and auto-translation, all included in the price.
Moreover, Motionbear is user-friendly, with a simple interface that anyone can use to get their videos and audio content captioned in just five minutes, optimizing videos for multiple platforms with ease.
Featured
?
3 alternatives to Motionbear for Video subtitles
02 Nov 2022

18 Nov 2022

12 Oct 2020