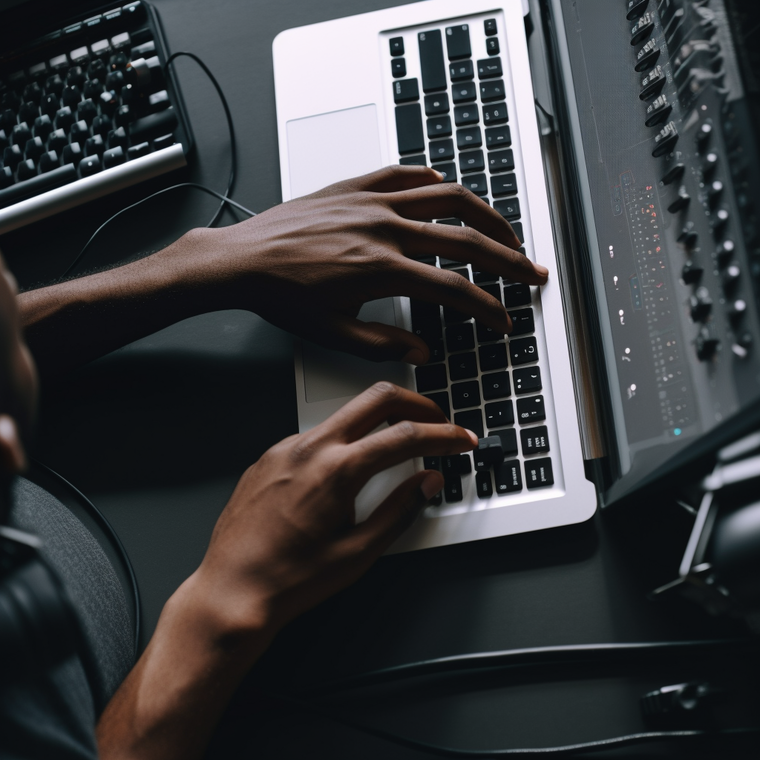 Generated by ChatGPT
A transcriber is responsible for converting audio or video recordings into written documents. They listen to the recordings several times to ensure accuracy and then type out the words, including any relevant punctuation or formatting.
Transcribers must have excellent typing skills, attention to detail, and the ability to work efficiently and independently.
Tasks
1,707 AI tools