GRID 2.0
Analyzed data, collaborated, improved productivity.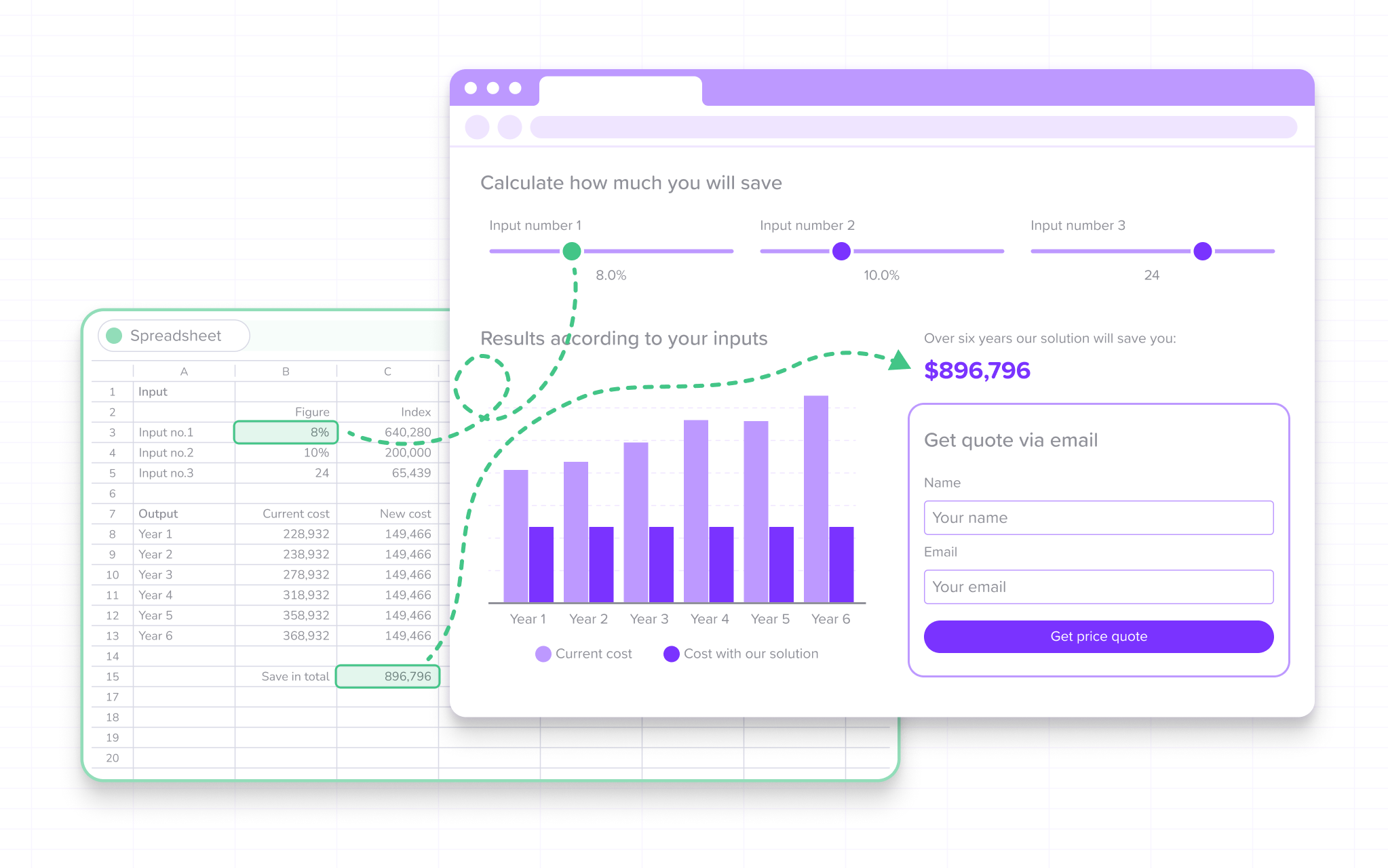 Generated by ChatGPT
GRID is a powerful AI tool that enables users to explore interactive analysis, build beautiful reports, and collaborate with ease. It helps users make fast, data-driven decisions.
The tool uses cookies to analyze site performance and deliver personalized content. It categorizes and allows users to read about and allow or deny the use of cookies used on the site.
The categories include necessary cookies, preference cookies, analytical cookies, and marketing cookies. Necessary cookies provide core functionality and are enabled by default and can not be disabled.
Preference cookies enable the website to remember information to customize how the website looks or behaves for each user. Analytical cookies help us improve our website by collecting and reporting information on its usage.
Marketing cookies are used to track visitors across websites to allow publishers to display relevant and engaging advertisements. Other cookies have not yet been categorized and the purpose may be unknown.
It also allows for integration with other tools such as Notion, Airtable, and Slack.
Featured