Contenda
Transforming content for diverse audience.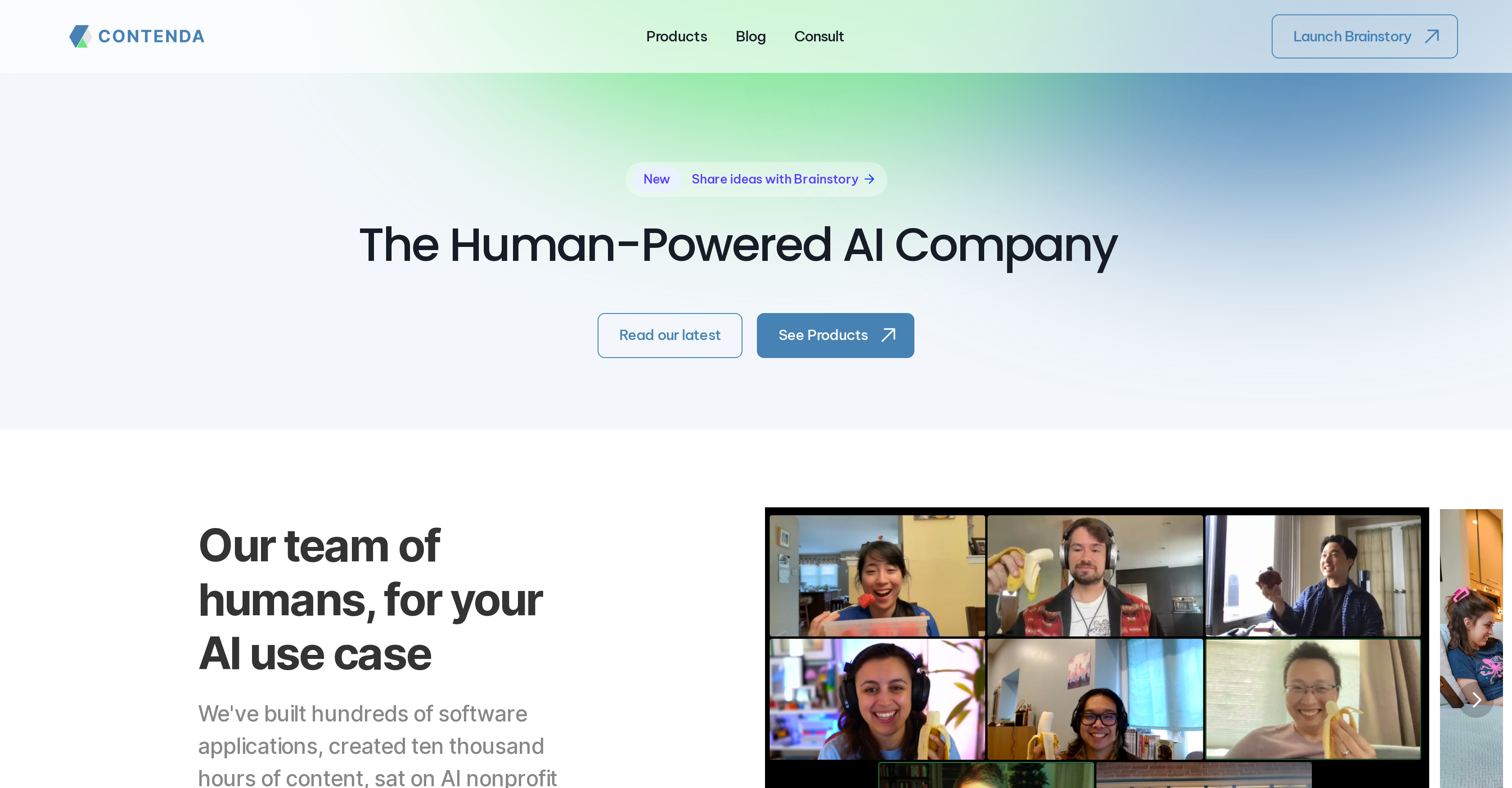 Generated by ChatGPT
Contenda is an artificial intelligence (AI) tool that enables users to repurpose their technical content quicker and more efficiently than a traditional agency.
It does this by taking existing content and transforming it into new formats for audiences to discover. It does not require users to provide any guidance or details to the model as it uses generative AI.
It is possible to create unlimited transformations and the AI can create content that is accurate and in the same tone as the original content. It is possible to create content for blogs, Twitter, LinkedIn, and more.
The AI can also be used to create a crowdsourced Mad Libs choose-your-own-adventure story. It is also possible to create a graph data structure, state machine, and a character form.
The character form is an HTML form that once submitted, captures the form data and sends it to the server. It then adds the character to a Hasura database.
The state machine has the name, pronouns, and smell coming from the character which then generates different functions for personal pronouns, possessive pronouns, and reflexive pronouns.
Featured