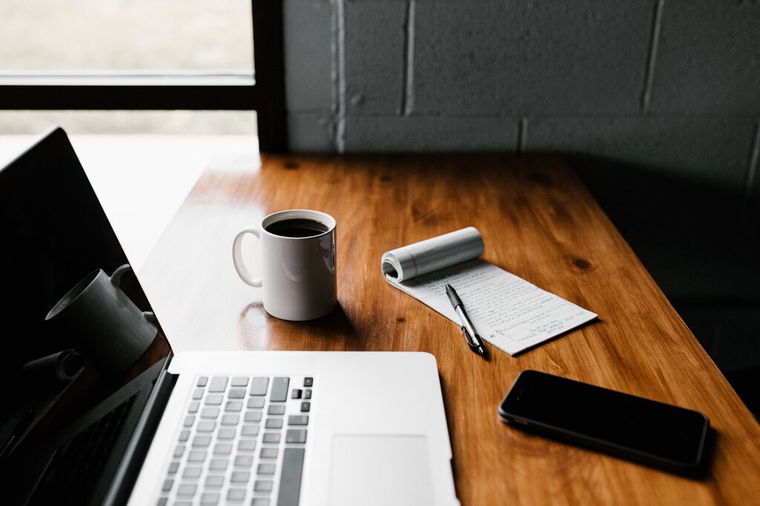 Generated by ChatGPT
A Voice Over Artist is responsible for providing the voice for various projects, including commercials, films, television shows, and video games. Their job includes reading scripts and narrating with a clear and expressive voice, effectively conveying the intended message.
They may work independently or as part of a team in a studio environment.