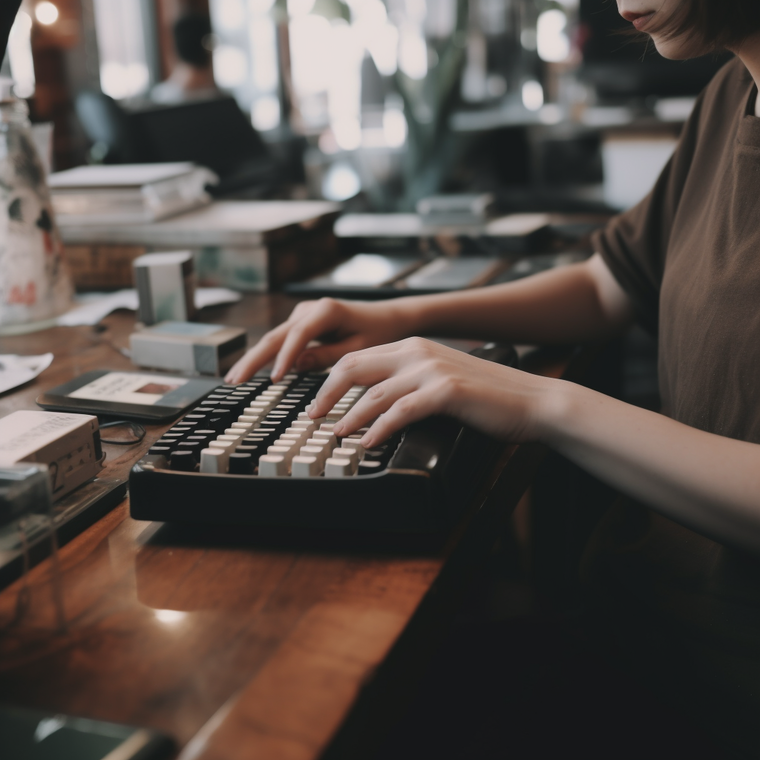 Generated by ChatGPT
A typist is responsible for accurately typing and formatting various types of documents such as correspondence, reports, and manuscripts. They must possess excellent typing skills, proficiency using word processing software, and have a keen eye for detail to ensure all documents are error-free.
The ability to work quickly and efficiently under tight deadlines is also essential.
Tasks
1,712 AI tools