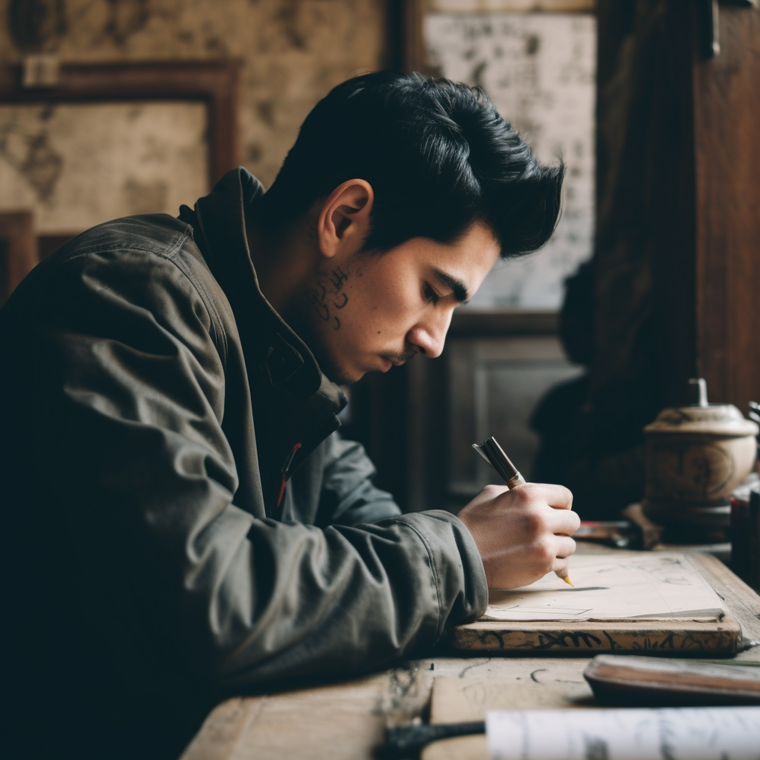 Generated by ChatGPT
A Scribe is responsible for recording and documenting important information in a timely and accurate manner. They must possess excellent written communication skills and attention to detail, as their work is often used for legal, medical, or historical purposes.
Scribes work in a variety of industries, including healthcare, government, and media.
Tasks
1,664 AI tools