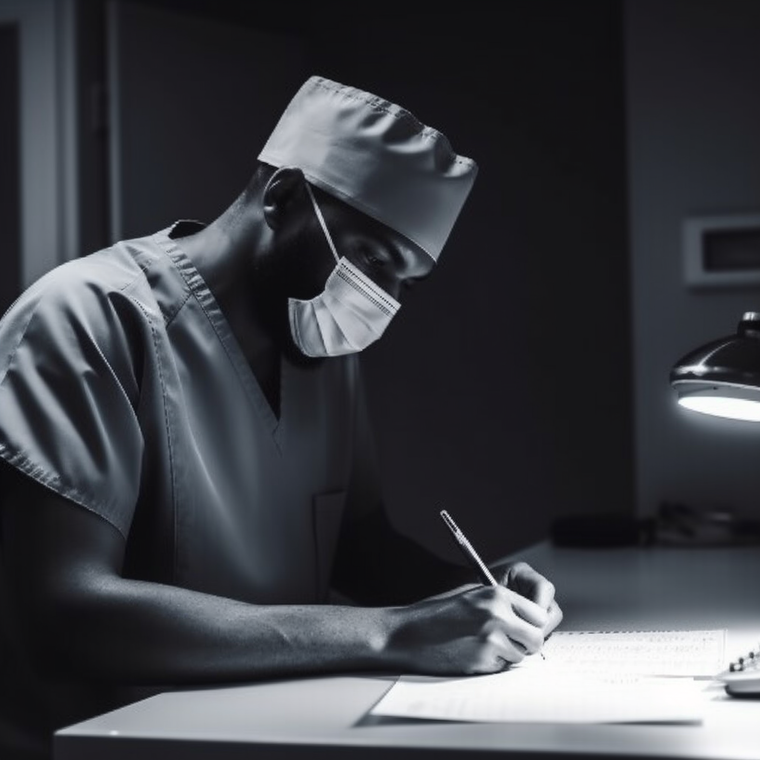 Generated by ChatGPT
A Medical Scribe is responsible for documenting important medical information during patient visits, procedures, and consultations. With excellent attention to detail, they capture vital sign readings, patient histories, diagnoses, and treatment recommendations.
Their notes are used by physicians to inform treatment plans and ensure accurate record-keeping. This position requires strong data entry and communication skills, as well as a knowledge of medical terminology.
Tasks
1,795 AI tools