MatchThatRoleAI
Matching job seekers with job openings.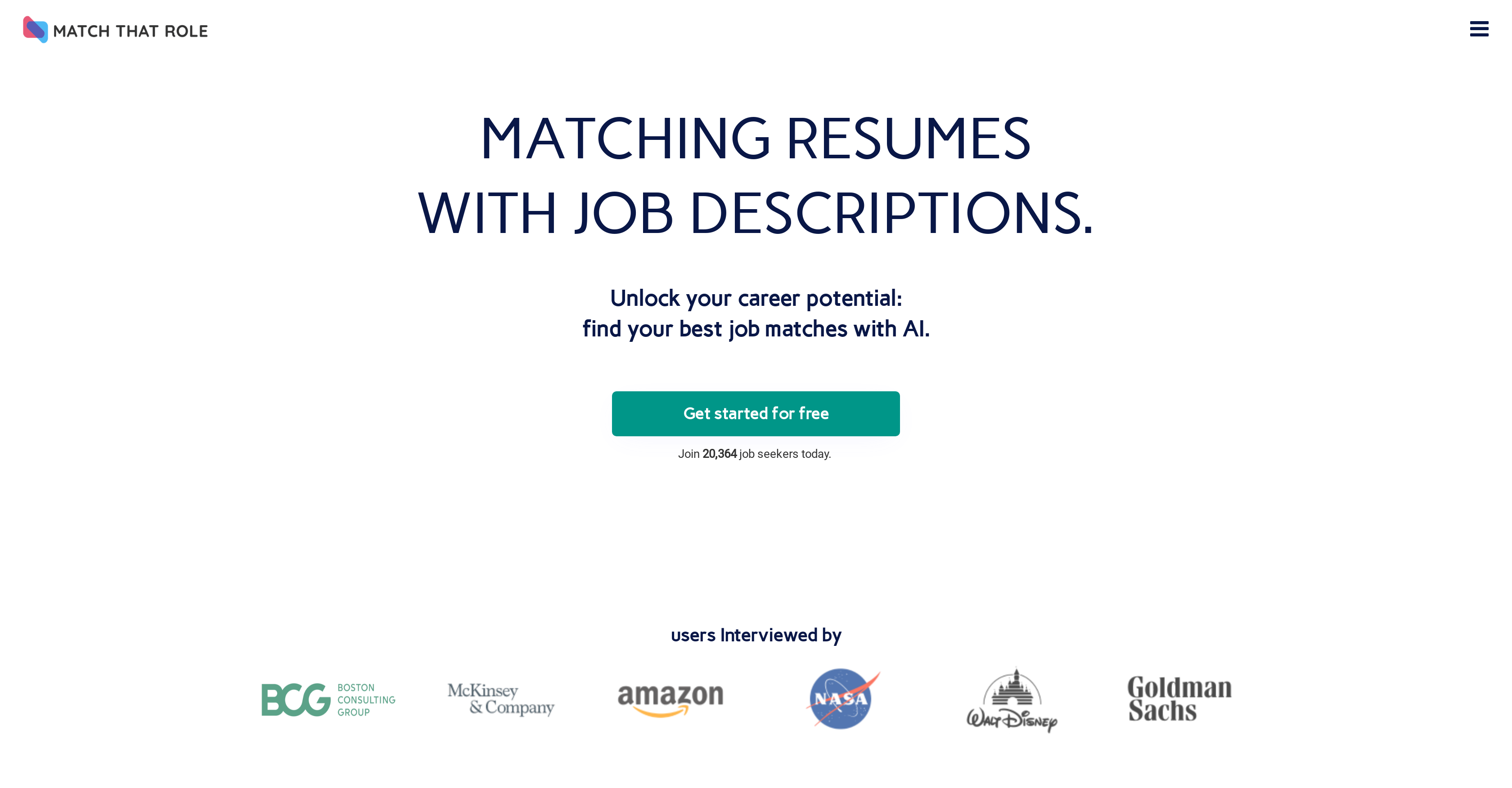 Generated by ChatGPT
Bubble is a no-code web application building tool that allows users to create applications using a point-and-click interface without any prior coding experience.
The tool enables users to build visually appealing interfaces and automate workflows to enhance productivity. Bubble hosts all applications on its cloud platform, so users do not have to worry about managing server infrastructure.The platform provides an extensive range of customizable templates that cater to different types of applications like marketplace, social media, and e-commerce.
Using Bubble, users can integrate various APIs and third-party services to add more functionalities to their application. The platform also offers a testing environment and the ability to deploy applications with just a few clicks.Overall, Bubble provides a simplified and straightforward way to create web applications without requiring any coding skills.
It streamlines the process of application building by providing extensive customization options and offers the ability to integrate with many third-party services.
Featured