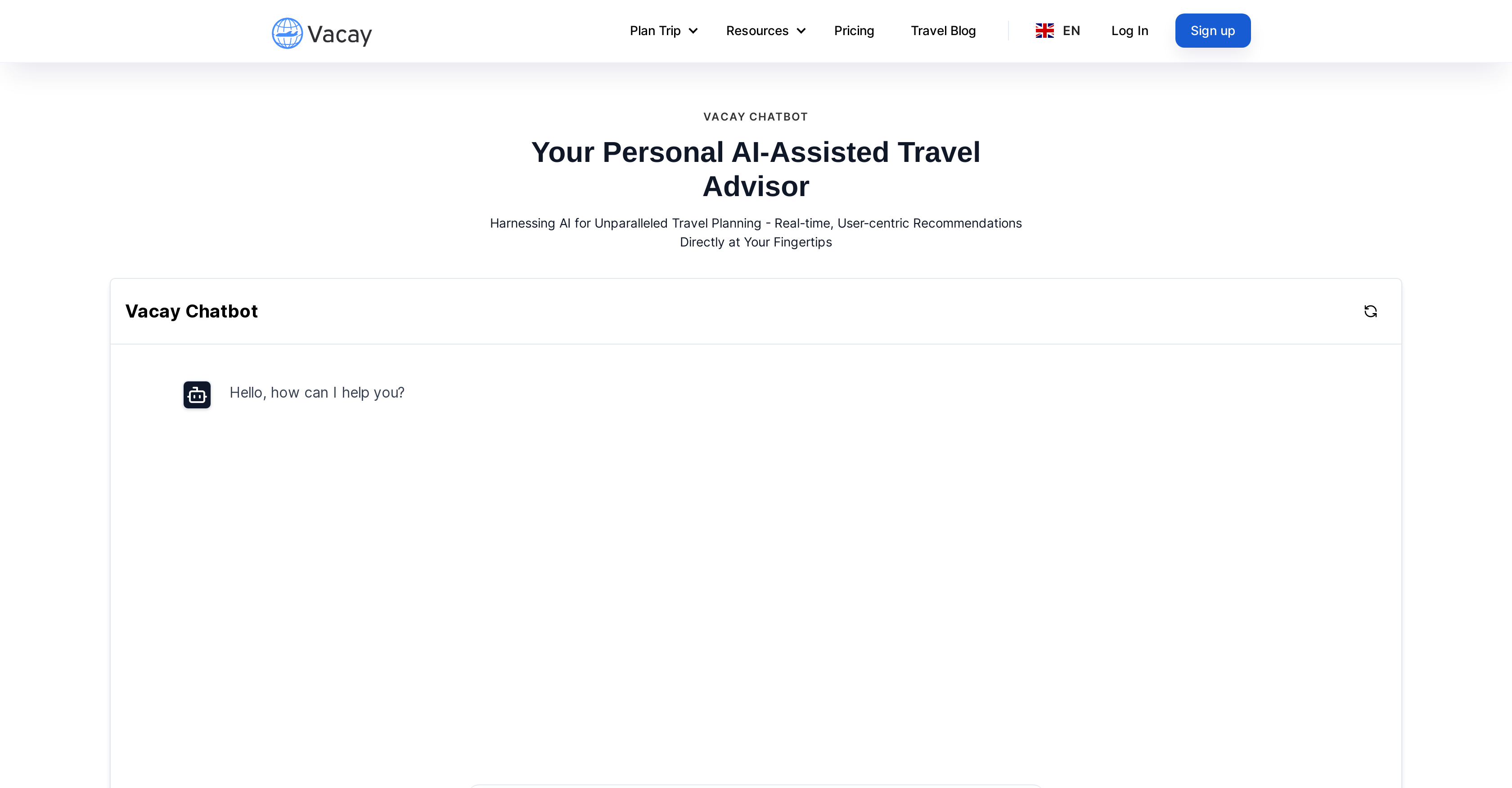 Generated by GPT-3
London is a great family-friendly destination in Europe, offering a wealth of history and culture as well as plenty of activities to keep kids entertained.
The city is home to iconic landmarks such as the Tower of London, Buckingham Palace, and Big Ben, as well as many museums, galleries, and parks. Kids will love visiting the London Eye, Madame Tussauds, and the London Aquarium.
There are also plenty of family-friendly restaurants, cafes, and pubs. London is a great place to explore, with many exciting activities and attractions for all ages.
Featured
?
01 Feb 2023

06 Feb 2023

07 Feb 2023

09 Feb 2023

09 Feb 2023

23 Feb 2023

01 Jan 2023

13 Jan 2023

16 Jan 2023

29 Jan 2023

03 Nov 2022

09 Apr 2022