Edit AI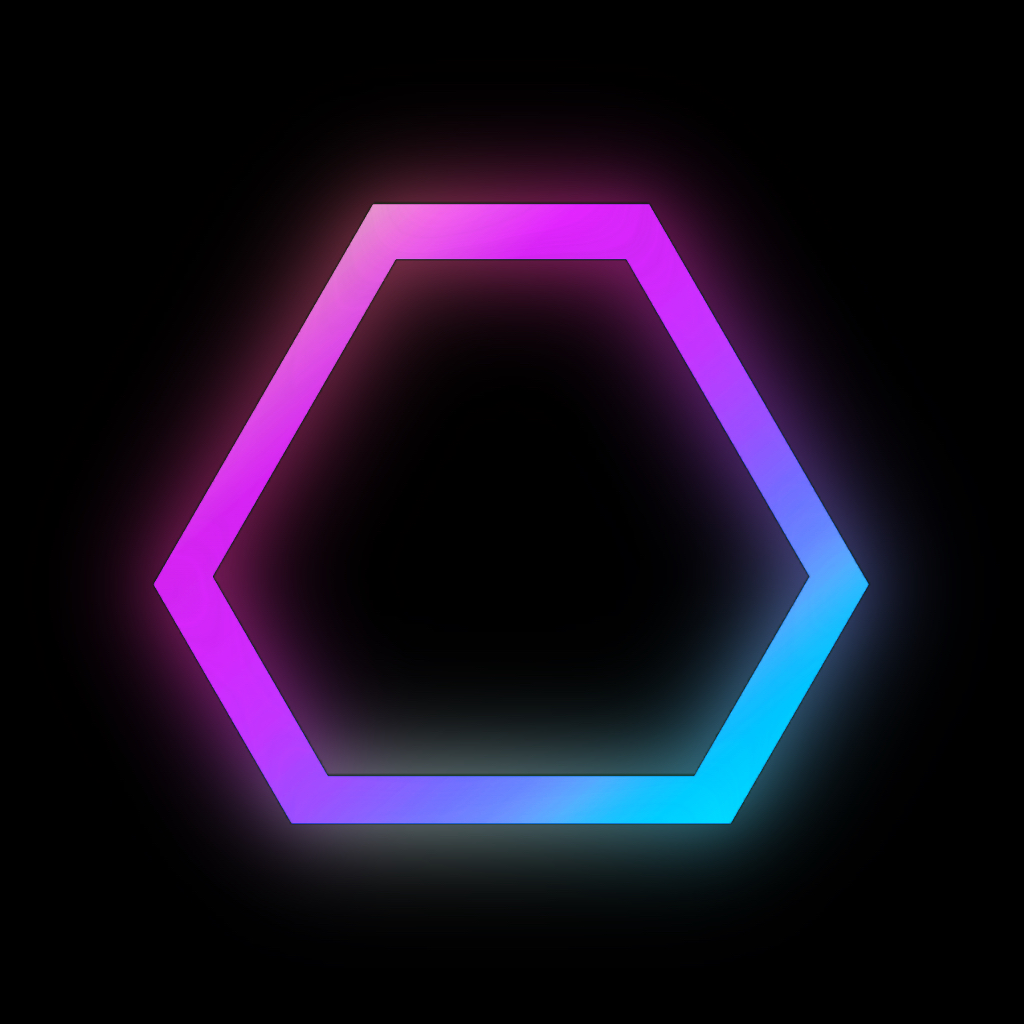 By

Gesture-control mind map, brainstorm, presentations, learning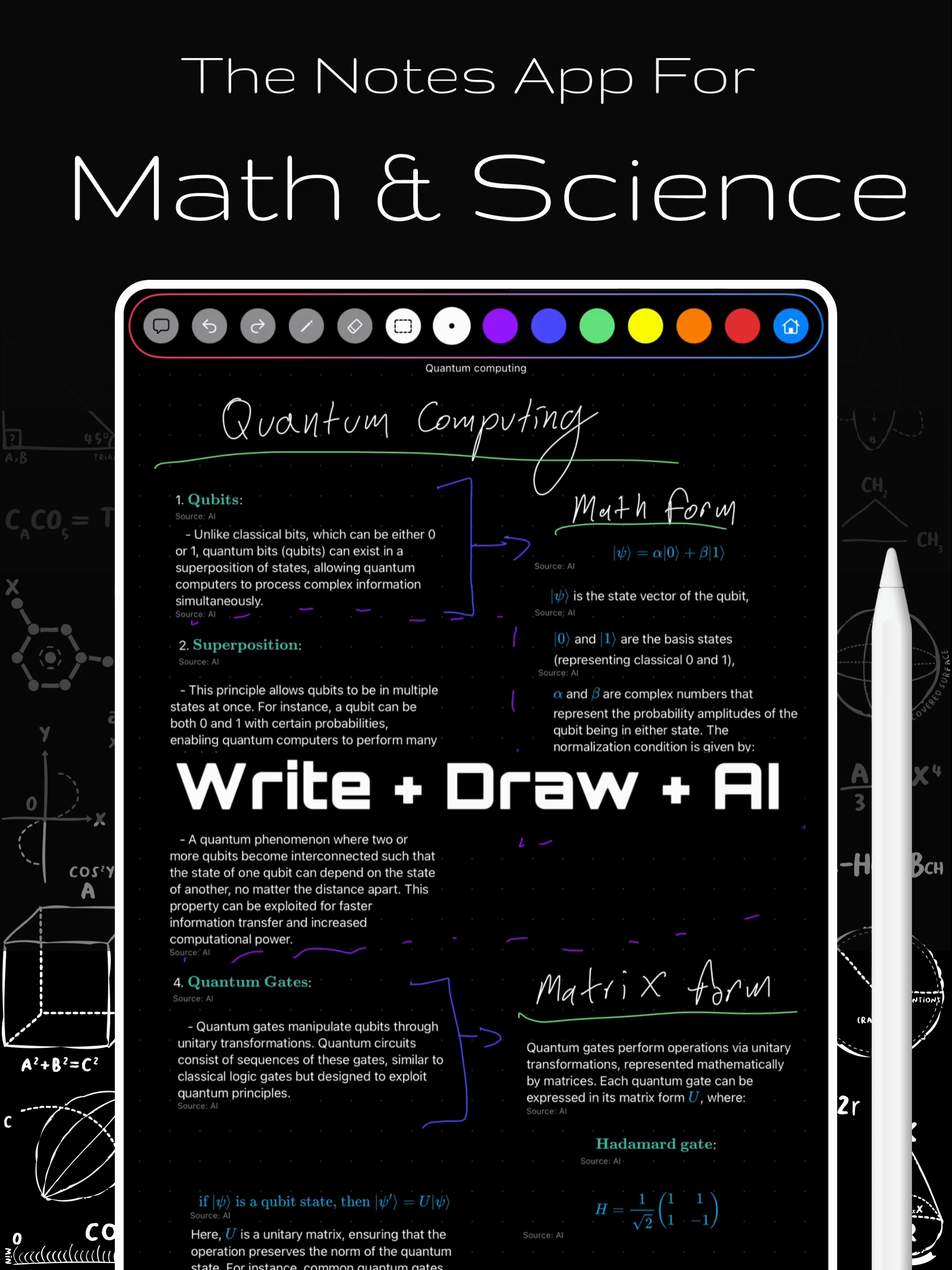 Generated by ChatGPT
Gesture control mind mapping, presentations, brainstorming, knowledge exploration and more.
Key uses:
- Presenting
- Brainstorming
- Learning
- Teaching
- Researching
- Mind mapping
Qonqur is a groundbreaking app that redefines digital interaction, combining intuitive hand gesture control and advanced voice command integration for a seamless user experience. Designed to cater to a wide range of applications, this tool leverages the simplicity of a standard webcam and microphone to transform everyday tasks into engaging and efficient activities.
1. Interactive Mind Mapping & Content Organization: Qonqur excels in creating dynamic, interactive mind maps, allowing users to visually organize and connect ideas with ease. It's an ideal tool for brainstorming sessions, encouraging creativity and facilitating the flow of ideas.
2. Presentations & Remote Learning: Revolutionize your presentations and educational sessions with Qonqur's gesture control and multimedia support. Engage your audience, whether in a classroom or a virtual setting, with compelling, interactive content that captivates and educates.
3. Voice Command & AI-Powered Summarization: Enhance your productivity with voice-activated commands and AI features that can summarize articles and automatically organize data. Qonqur acts as a digital research assistant, making it invaluable for managing extensive research and academic work.
4. Collaborative Tool for Teamwork: Qonqur's intuitive interface makes it a powerful collaborative tool, ideal for team projects and group brainstorming. It fosters a tech-savvy learning environment and enhances group dynamics by streamlining the way team members interact with information.
5. Accessible & Innovative User Interface: Qonqur's innovative user interface is accessible to a broad audience. It requires no high-end equipment, just a simple webcam setup, making it a practical choice for users at all technological levels.
6. Versatile Productivity Software: Beyond specific use cases, Qonqur is a versatile tool that can enhance productivity in various professional and educational scenarios. Whether you're an educator, student, researcher, or professional, Qonqur offers a tech-forward approach to managing and presenting information.
In summary, Qonqur is more than just an app; it's an experience that brings together technology, creativity, and efficiency. It's designed for those who seek to leverage cutting-edge technology in presentations, learning, research, and brainstorming, all through an accessible, user-friendly platform.
Featured
Qonqur was manually vetted by our editorial team and was first featured on May 18th 2023.

Would you recommend Qonqur?
Help other people by letting them know if this AI was useful.
13 alternatives to Qonqur for Info Maps
Pros and Cons
Pros
Gesture recognition technology
Real-time movement mirroring
Interacts with virtual hands
Integrates with PDFs
Supports 3D model files
Built-in STEM content
Accommodates different user roles
Interconnects various resources
Provides immersive learning
Facilitates efficient discovery
Promotes active learning
Suits lifelong learners
Facilitates exploratory learning
Accelerates information processing
Supports human-machine collaboration
Represents transformative shift
Redefines learning journey
Unifies different formats
Seamless navigation of resources
Makes exploration enjoyable
Connects ideas intuitively
User-friendly interface
Facilitates idea interconnectivity
Unravels complex topics
Empowers understanding & innovation
Personal atlas creation
Coexists and interconnects resources
VOIP commands functionality
Promotes research efficiency
Cons
Gesture recognition limitations
PDF navigation could be off
Potential STEM content bias
Limited file formats support
Newly founded, unproven reliability
No information about offline accessibility
Real-time response might lag
Not specified security measures
No mention of multi-language support
Q&A
What is Qonqur?
Qonqur is a cutting-edge tool for digital learning and research. It makes use of advanced AI, intuitive gesture recognition, and immersive learning to provide an engaging and transformative experience.
What does Qonqur do?
Qonqur delivers a dynamic digital canvas that reacts to virtual hand movements and imitates user actions in real-time. It allows users to smoothly explore and link concepts. Users can add different files to their personal atlas, including PDFs and 3D models, and Qonqur enables effortless navigation by interconnecting these files.
What are the key features of Qonqur?
Key features of Qonqur include its ability to respond to virtual hand movements in real-time, the provision of a dynamic digital canvas, an AI-powered platform focusing on STEM-focused content, and the capacity to add and interconnect various file types in a personal atlas.
How does Qonqur implement AI and intuitive gesture recognition?
Qonqur applies AI for generating STEM-focused content to empower understanding and innovation. For intuitive gesture recognition, the platform mirrors user gestures in real-time on a dynamic digital canvas, interpreting basic movements like waves, swipes, or points as commands to navigate the digital space.
What kind of content can be added to the personal atlas in Qonqur?
Users can add various types of files to their personal atlas in Qonqur, such as PDFs and 3D models.
How does Qonqur interlink the files added to the personal atlas?
Qonqur interlinks the files added to the personal atlas by ensuring that all the resources coexist and can be easily accessed for seamless navigation, thus allowing users to effortlessly transition from a research paper to a 3D visualization.
What types of users can benefit from using Qonqur?
Qonqur can benefit a broad spectrum of users such as proactive medical professionals, pioneering researchers, students, and lifelong learners. Essentially, anyone who seeks to elevate their learning, research, and innovation capabilities.
How does Qonqur incorporate AI into the information loop?
Qonqur incorporates AI into the information loop by utilizing it to generate STEM-focused content and facilitate knowledge cultivation. The platform is designed such that, through interaction and usage, both humans and machines can grow and learn together.
What is the main goal of Qonqur?
The principal goal of Qonqur is to create advanced knowledge tools that accelerate the rate at which humans can learn, leverage, and cultivate information, and to integrate AI into the information loop.
How does Qonqur enhance the learning experience?
Qonqur enhances the learning experience in a number of ways. It provides an intuitive UX that mimics user gestures in real time, thereby creating a seamless integration of physical and digital spaces. It also offers an all-in-one tool for organizing resources, connecting ideas, and transforming the learning journey with immersion and discovery.
What makes Qonqur distinct from other digital learning tools?
What sets Qonqur apart from other digital learning tools is the incorporation of advanced AI, gesture recognition technology, and immersive learning. It creates a dynamic digital canvas that allows users to manipulate information and data using intuitive gestures. Recognizing and responding to these gestures in real time, Qonqur opens up new dimensions of interaction and makes exploration and learning more engaging.
How can Qonqur assist with knowledge exploration?
Qonqur assists with knowledge exploration by interconnecting various concepts and resources, navigating effortlessly between added files, and offering a visual, gesture-controlled canvas for exploring knowledge. It also leverages advanced AI to empower understanding of complex topics.
In what ways does Qonqur aim to revolutionize the interaction with information?
Qonqur aims to revolutionize interaction with information by providing a dynamic, physical-digital interface that mirrors gestures in real time, making knowledge exploration intuitive and engaging, far from the traditional point-and-click approach.
How does Qonqur's immersive learning work?
Qonqur provides immersive learning by offering a unified platform that incorporates various resources, such as PDFs and 3D models. These resources interconnect for easy navigation, facilitating a holistic, immersive learning experience.
Why was Qonqur founded?
Qonqur was founded to redefine the interactive learning journey, enhance efficiency, and inject discovery and enjoyment into the learning process. It envisages a radical shift in how we interact with and understand information.
Can Qonqur be used for research purposes?
Yes, Qonqur can be utilized for research purposes. It provides users with a platform where they can add and interconnect various types of files including research papers and 3D visualizations.
What STEM-focused content does Qonqur offer?
Qonqur offers STEM-focused content that is facilitated by voice commands. These subjects can span quantum physics to complex medical research.
How does Qonqur mirror user's gestures in real-time?
Qonqur mirrors user gestures in real time through its dynamic digital canvas that responds to virtual hand movements; a wave, swipe, or point serves as a command to navigate the digital universe.
How does Qonqur aim to support both humans and machines to grow together?
Qonqur aims to support both humans and machines to grow together by integrating AI into the information loop. This approach fosters a collaborative learning environment where the learning and development of humans and machines are intertwined and progressively symbiotic.
Is Qonqur accessible for all users regardless of their familiarity with AI?
Yes, Qonqur is built as an accessible tool. Its user-friendly interface coupled with intuitive gesture recognitions allows users of varied familiarity levels with AI to use the platform effectively.
If you liked Qonqur
People also searched
Help
⌘ + D bookmark this site for future reference
⌘ + ↑/↓ go to top/bottom
⌘ + ←/→ sort chronologically/alphabetically
↑↓←→ navigation
Enter open selected entry in new tab
⇧ + Enter open selected entry in new tab
⇧ + ↑/↓ expand/collapse list
/ focus search
Esc remove focus from search
A-Z go to letter (when A-Z sorting is enabled)
+ submit an entry
? toggle help menu
x
Sign in to continue (100% free)
To prevent spam, some actions require being signed in. It's free and takes a few seconds.
Sign in with Google