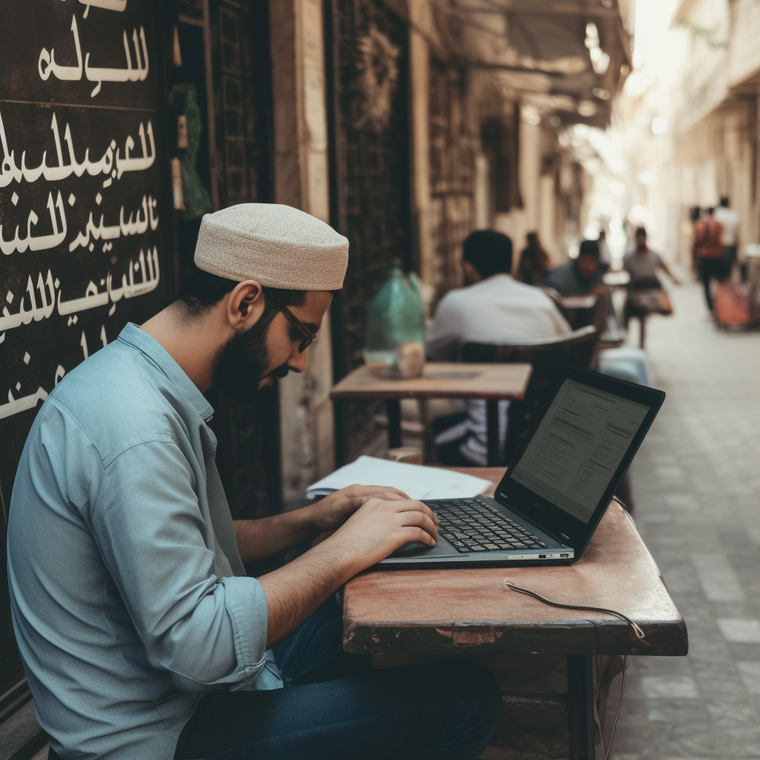 Generated by ChatGPT
An Arabic Linguist is a professional who specializes in the study and interpretation of the Arabic language, both spoken and written. They possess advanced language skills, including but not limited to, reading, writing, speaking, and listening.
Their primary role is to provide accurate and culturally appropriate translations and interpretations for individuals, organizations, and government agencies.
Tasks