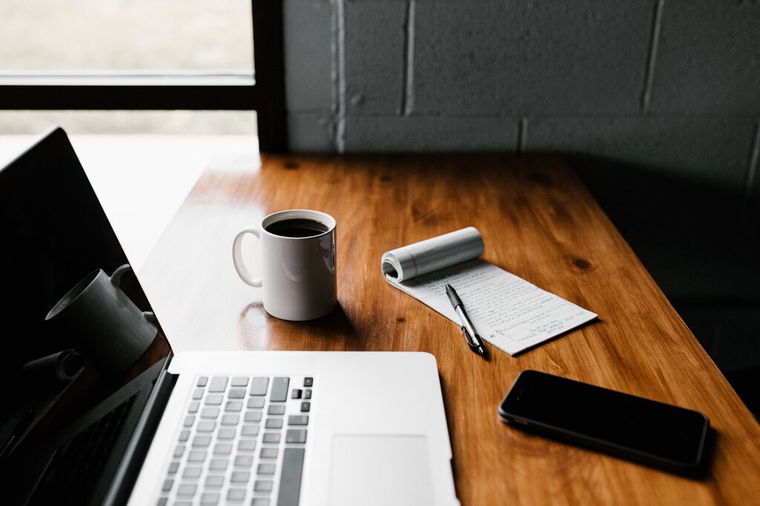 Generated by ChatGPT
A Reader is responsible for evaluating written content and providing feedback to writers. They read books, articles, scripts, and manuscripts to identify typos, grammar mistakes, and inconsistencies that could compromise the quality of the final product.
Readers need excellent communication skills, critical thinking abilities, and a deep passion for reading.
Tasks