Edit AI
Automated school work assistance for students.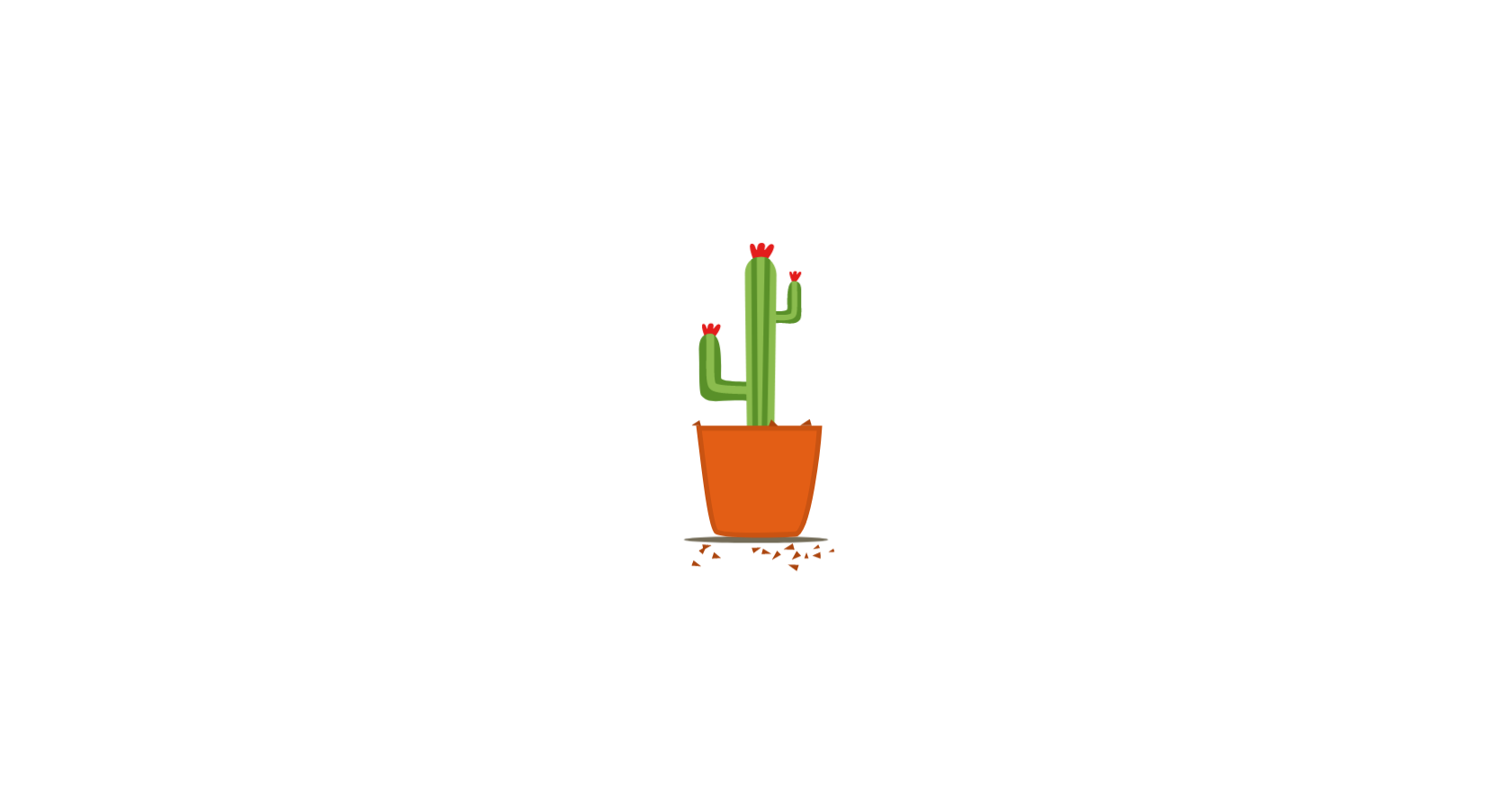 Generated by ChatGPT
Caktus is an educational artificial intelligence (AI) tool that automates school work, allowing students to save time and do the things they love. It offers a range of AI-driven services such as an Essay Writer, Paragraph Generator, Discussion Questions, Personal Statement Writer, YouTube to Essay, Text Summarizer, and a range of coding writers for Python, Java, C#, Javascript, and Go.
It also features a Career section with Cover Letter and Resume Bullet Points writers. Caktus also has a Scholarship program to help students enrich their education.
All of these features are designed to make school work easier and help students make the most of their time.
Featured
Caktus was manually vetted by our editorial team and was first featured on January 2nd 2023.

Would you recommend Caktus?
Help other people by letting them know if this AI was useful.
163 alternatives to Caktus for Writing
Pros and Cons
Pros
Automates school work
Essay Writer feature
Paragraph Generator
Discussion Questions tool
Personal Statement Writer
YouTube to Essay convertor
Text Summarizer tool
Range of coding writers
Python Writer
Java Writer
C# Writer
Javascript Writer
Go Writer
Cover Letter Writer
Resume Bullet Points Writer
Scholarship Program
Dashboard for organization
Job Application assistance
Helps overcome coders block
Text comprehension tool
Career guidance feature
Promotes time management
Multi-language coding support
User customization feature
Citation Creator tool
FlashCards for studying
Playground feature for practice
Question Solver tool
Math and Science assistance
Wide user base
Cons
Limited Language Support
No Offline Mode
No mobile app
Lacks Plagiarism Checker
No Tutoring Services
Limited Job Application Tools
No Support for Other Coding Languages
Doesn't Support Non-academic Writing
Lack of Personalization Features
No Peer Review Function