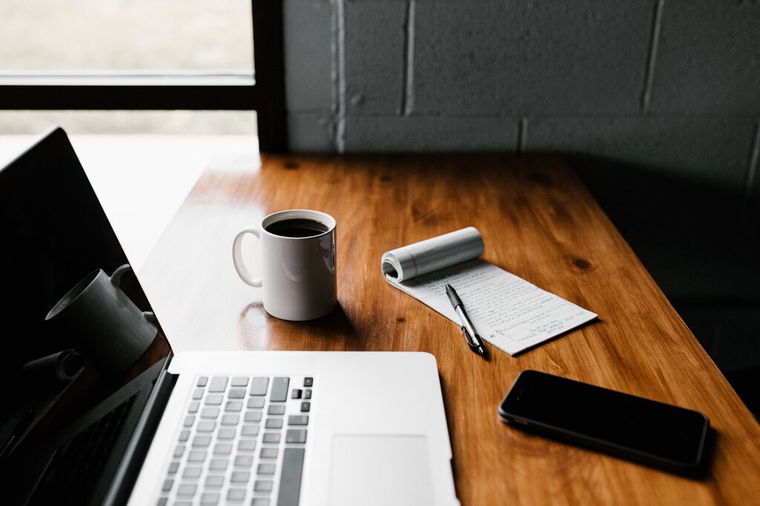 Generated by ChatGPT
A freelance copywriter is a self-employed professional who creates written content, typically for marketing purposes. They work on a project-by-project basis, and may write website copy, blog articles, social media posts, product descriptions, and other forms of promotional content.
Freelance copywriters must have excellent writing skills, be familiar with marketing principles, and be able to work independently and meet deadlines.
Tasks