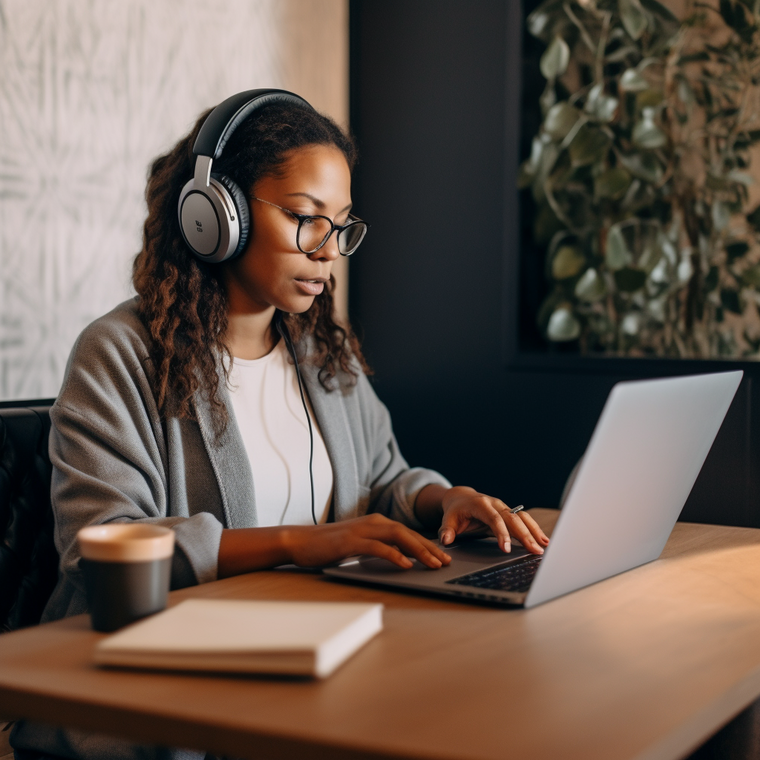 Generated by ChatGPT
A virtual teacher is responsible for delivering online education to students from anywhere in the world. They use technology to conduct classes, assignments, and assessments.
A virtual teacher must be knowledgeable in their subject area and proficient in online communication, collaborative tools, and interactive learning platforms.
They support students in achieving their academic goals and provide feedback regularly. A virtual teacher must possess exceptional time management, organizational, and leadership skills.
Tasks