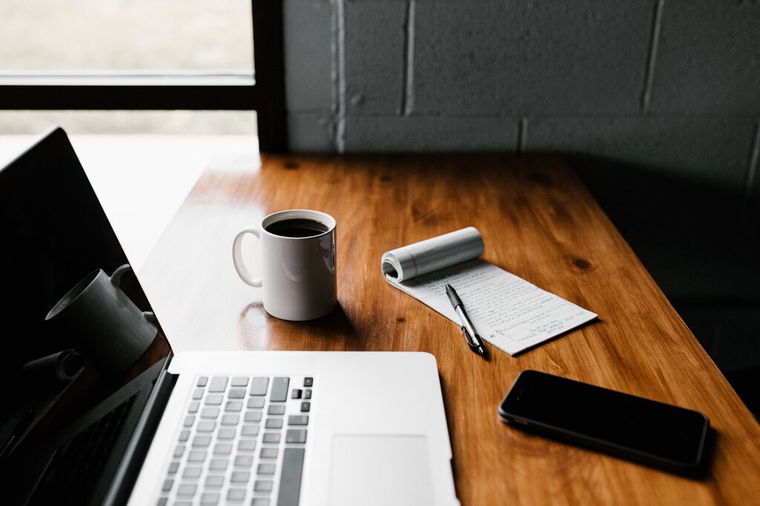 Generated by ChatGPT
An Online Instructor is responsible for teaching a course or courses through an online platform. They must be fluent in the subject matter they are instructing and be able to effectively convey information to students in a virtual setting.
Online Instructors also may provide online support to students and facilitate discussions and classroom activities.
Tasks