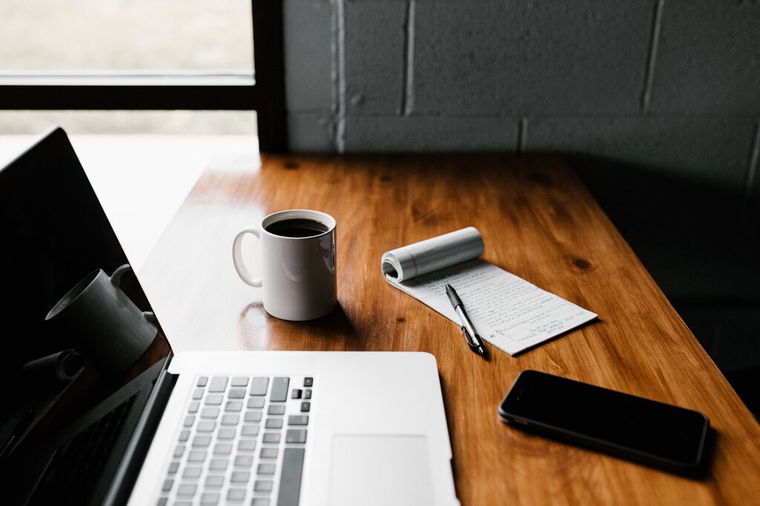 Generated by ChatGPT
An online teacher is a versatile educator who delivers educational content to students through the internet. They work remotely to plan and deliver engaging and interactive lessons that cater to different learning styles.
The role involves managing students' progress, grading assignments, and providing feedback, all while fostering a supportive and inclusive learning environment.
Tasks