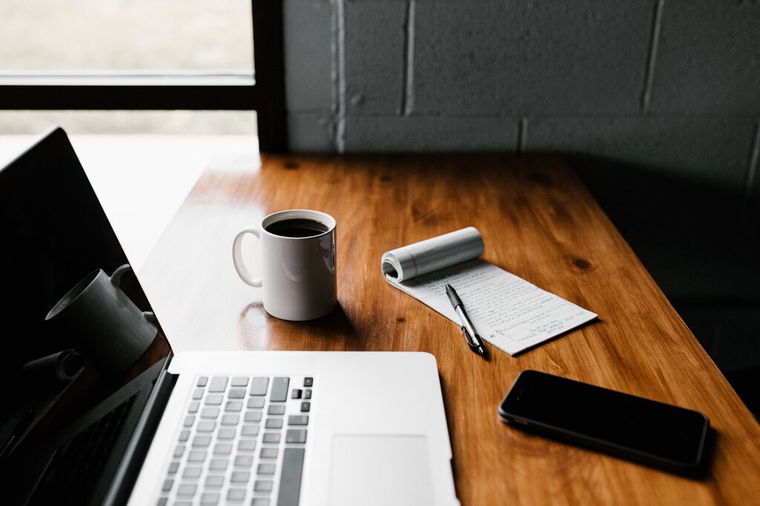 Generated by ChatGPT
An Online Tutor provides educational services to students through the internet. They engage with their students virtually, using video conferencing and messaging tools to deliver customized lessons, homework assistance, and other academic support.
Whether it's teaching new concepts or reinforcing existing knowledge, an Online Tutor helps students learn and succeed in their studies.
Tasks