Leadership Development Program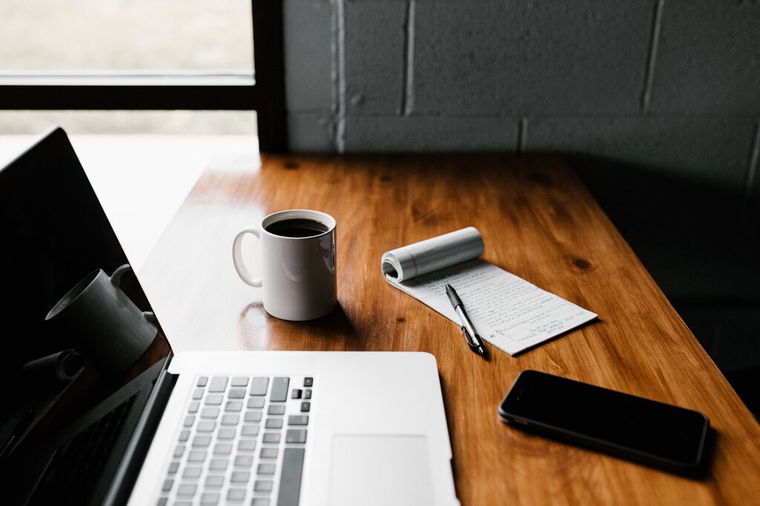 Generated by ChatGPT
A Leadership Development Program is a comprehensive training initiative designed to cultivate the skills and capabilities of leaders within an organization.
This program typically involves a combination of interactive workshops, mentoring, and on-the-job training to help participants develop their leadership style, communication skills, and strategic thinking abilities.
The ultimate goal of the program is to equip leaders with the tools and knowledge they need to navigate complex business challenges and drive success within their organization.
Tasks