Autoblogger
Web-based content creation assistant for blogs.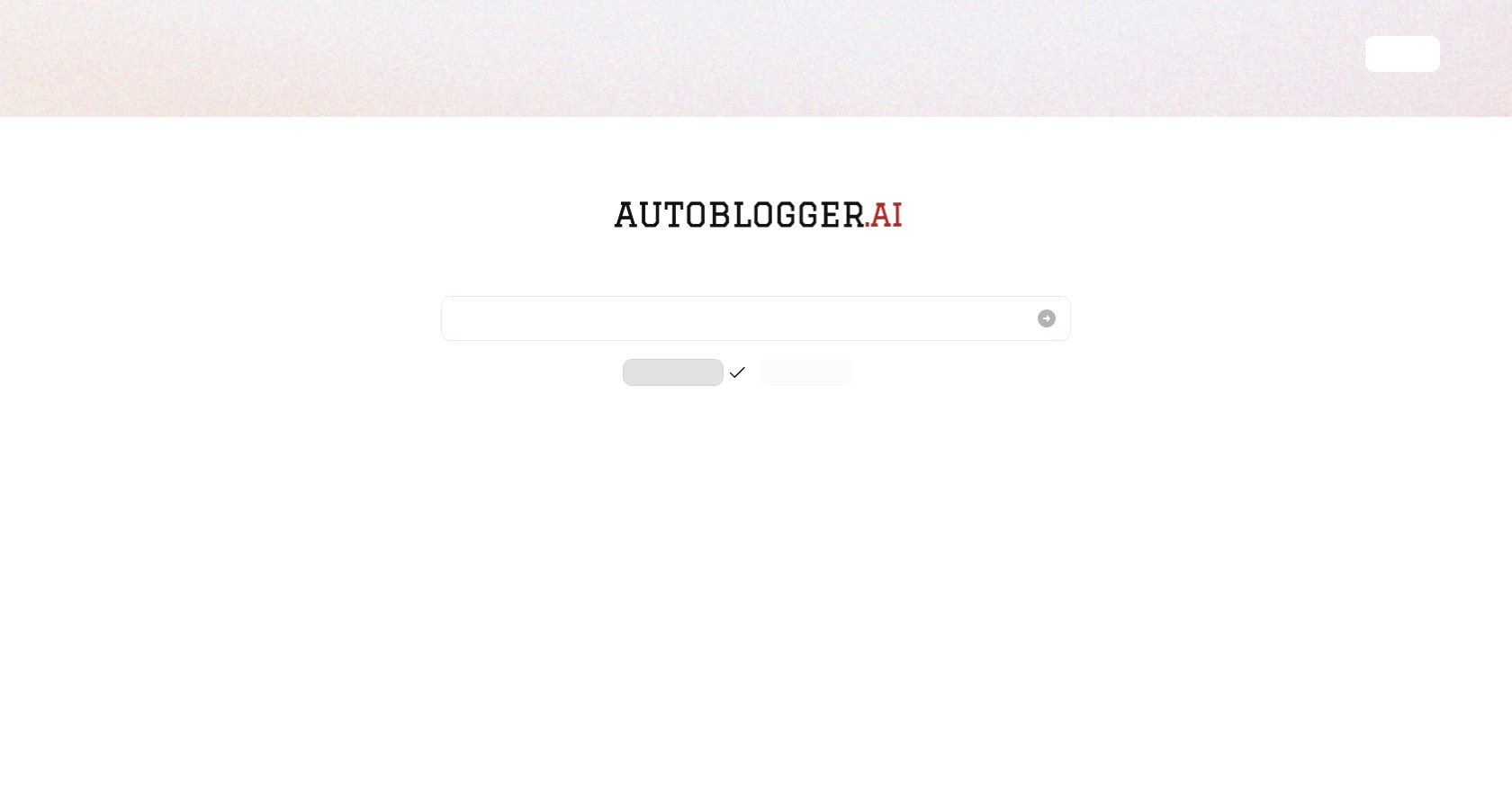 Generated by ChatGPT
Autoblogger.ai is a web-based tool that enables users to quickly and easily create blog posts about a variety of topics. The tool leverages AI to generate content for users, allowing them to create content in either a regular or "Insane" mode.
The regular mode allows users to create content with a basic level of AI assistance, while the insane mode provides more detailed and advanced AI-assisted content.
Autoblogger.ai also provides a privacy policy, an about us page, FAQs and pricing information. Finally, the tool offers support through its online community.
With Autoblogger.ai, users can quickly and easily generate content for their blog posts, eliminating the need for manually writing posts.
Featured
?
205 alternatives to Autoblogger for Writing