Coin Identifier
Identification of coins through image recognition.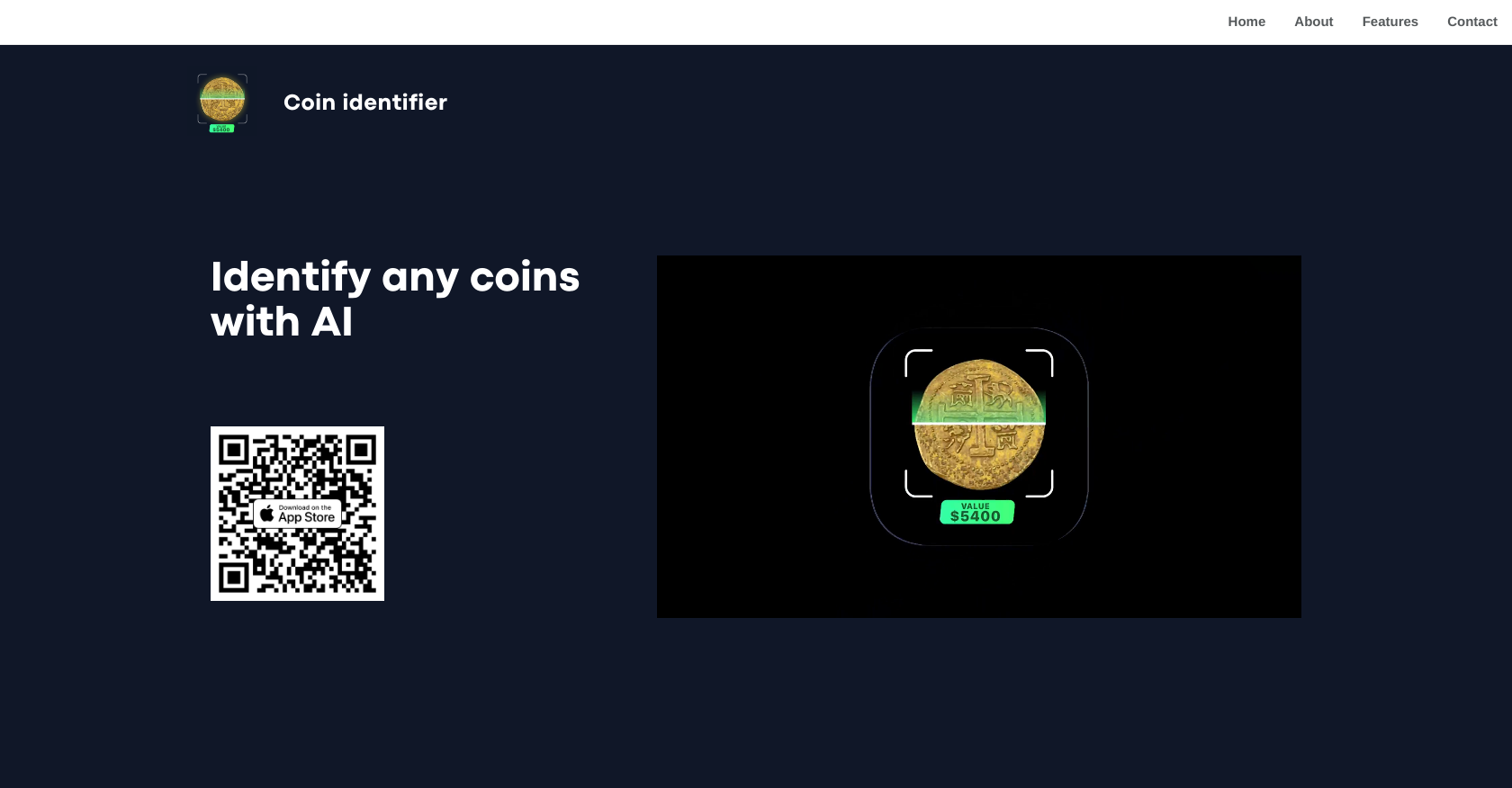 Generated by ChatGPT
Coin Identifier Coin Snap is a powerful mobile application that utilizes AI-driven image recognition technology to identify any coin type within seconds.
Powered by the latest AI technology, the app accurately delivers numismatic specifications, countries supported, pricing details, and history info. For coin collectors and researchers, the app's Coin Library feature provides an easy-to-use tool to keep track of all the coins in their collection and assess their value.
The website has also been designed with Canva, and is subject to the platform's Terms of Use and Acceptable Use Policy. If users see content that breaches the policy, they can report it to the content review team.
The report is subjected to a verification process, and upon successful submission it is reviewed by the content review team.
Featured