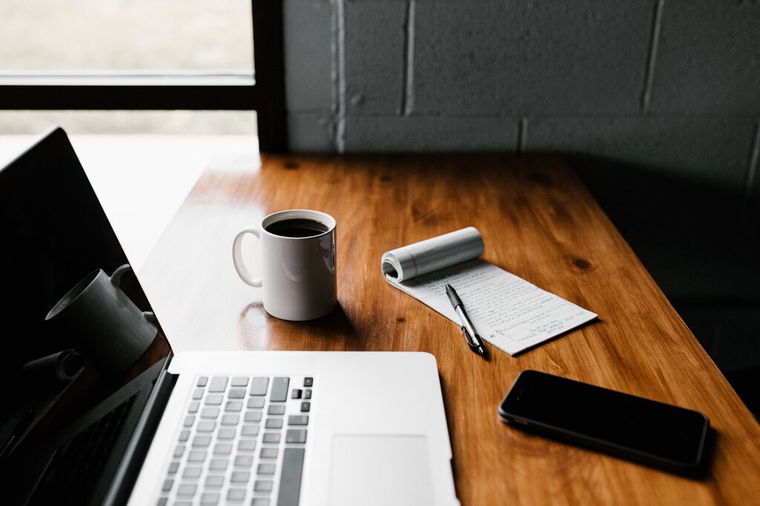 Generated by ChatGPT
A Biochemist is a scientist who studies the chemical and physical processes that occur within living organisms. This includes analyzing and researching DNA, proteins, and other organic molecules to understand how they function in the body.
Biochemists work in a variety of industries including pharmaceuticals, food science, and genetics.
Tasks
1,424 AI tools