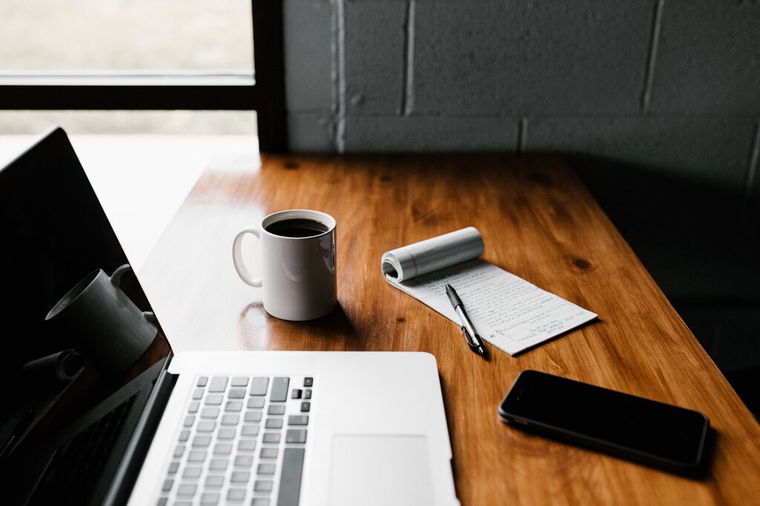 Generated by ChatGPT
A millwright is responsible for constructing, installing, and maintaining machines used in various industries such as manufacturing, construction, and mining.
Key tasks include assembling machinery, troubleshooting issues, repairing broken parts, and ensuring that equipment is performing efficiently. This job requires a strong mechanical aptitude, attention to detail, and the ability to read technical blueprints.
Tasks
1,942 AI tools