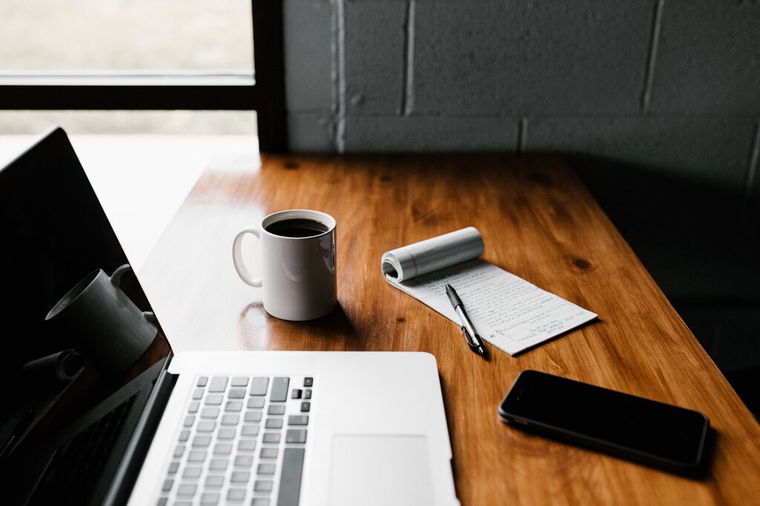 Generated by ChatGPT
A Para Educator provides instructional and non-instructional support to students in a classroom setting under the supervision of a certified teacher. They assist in lesson planning and implementation, monitor student progress, and provide individual attention to students with special needs.
They aid in maintaining a positive and safe learning environment.
Tasks
1,787 AI tools