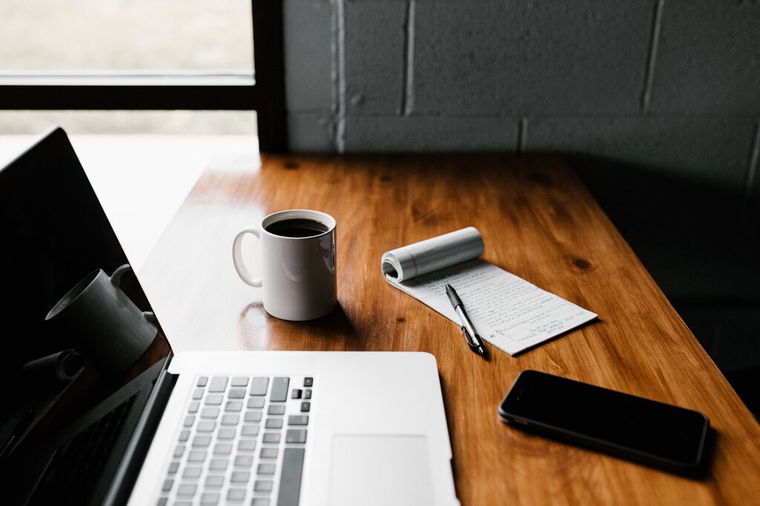 Generated by ChatGPT
A Senior Interior Designer is a highly experienced professional responsible for managing and executing interior design projects for large corporations, businesses or high-end residential properties.
The position requires creativity, leadership skills and a strong technical expertise in all aspects of design and project management. They supervise junior designers, lead client presentations and collaborate with architects, contractors and vendors.
Tasks
1,991 AI tools