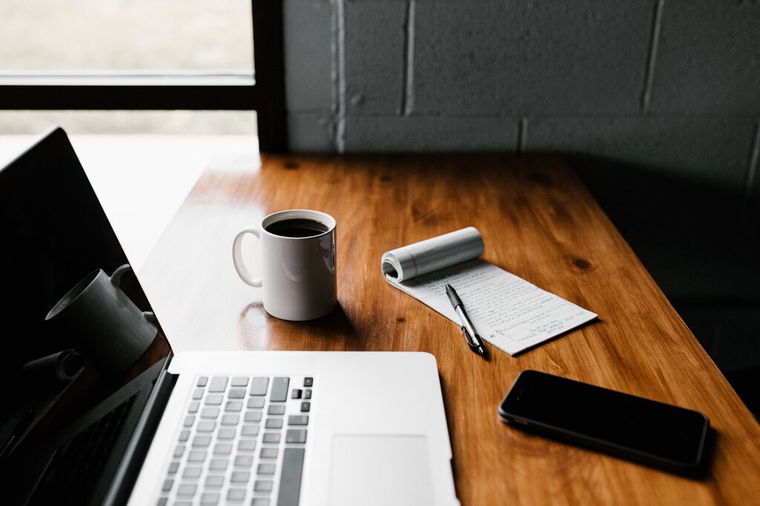 Generated by ChatGPT
An Interior Designer creates beautiful and functional living spaces that meet the needs of clients. They work with clients to determine their preferences and priorities, develop design concepts that meet their requirements, and create detailed plans for implementation.
They use a range of design tools and techniques, including software and visualization tools, to create stunning and practical living spaces.
Tasks
2,252 AI tools