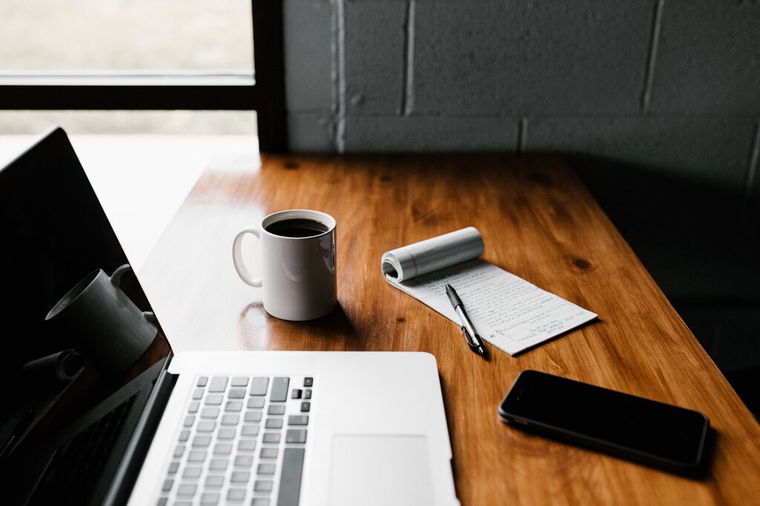 Generated by ChatGPT
An Interior Design job involves creating visually appealing and functional spaces. Working with clients, understanding their requirements, and using artistic skills to design spaces that suit their needs is the core of the job.
From selecting furniture, designing lighting, and choosing decorative pieces, Interior Designers create spaces that are tasteful and functional.
Tasks
2,226 AI tools